Gift Cards For Music Lovers
This year, we're offering two options for gift card recipients: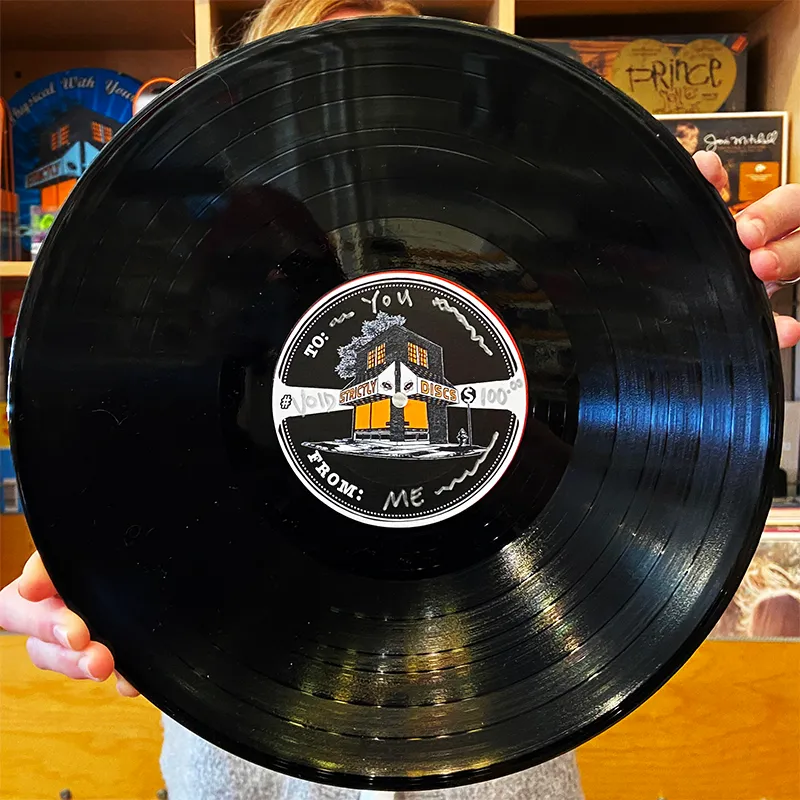 Vinyl
Comes on a vintage record in its original jacket. The look on the recipients face will be priceless.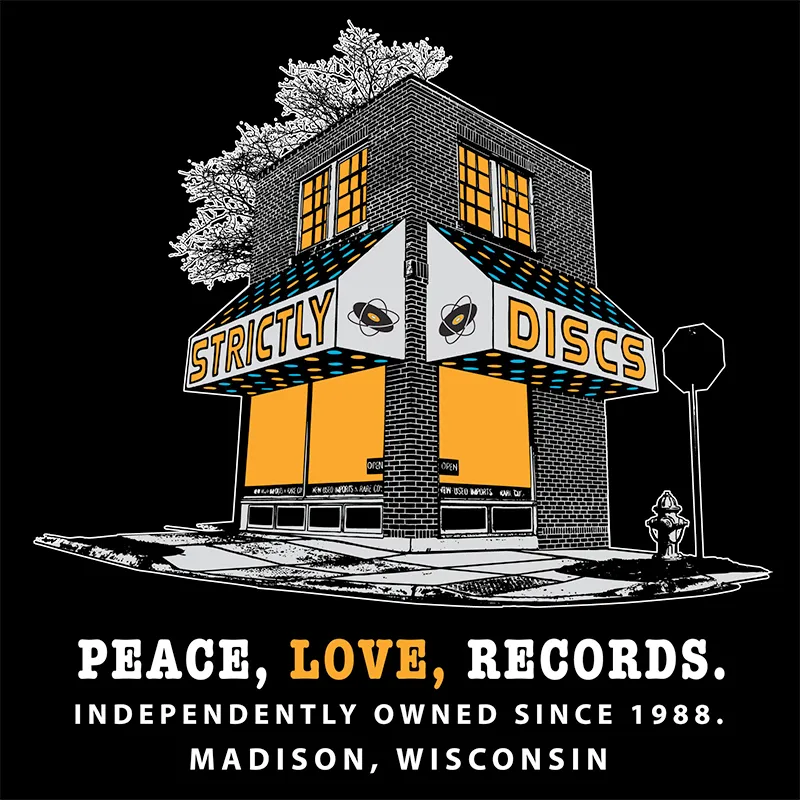 CD-case
Our standard, CD-case enclosed gift card.
---
Please indicate which type of gift card you would like in the "Comments" section at checkout.