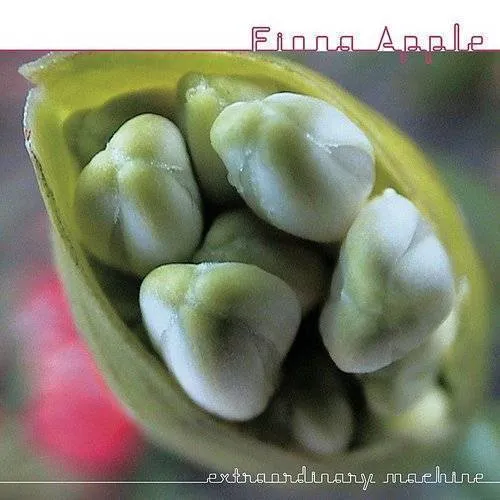 Details

Format: CD
Label: Sbme/Epic
Catalog: 86683
Rel. Date: 10/04/2005
UPC:

696998668324
Extraordinary Machine
Artist:
Fiona Apple
Format:
CD
New:
Not in stock
Wish
Formats and Editions
Reviews:
''Extraordinary Machine'' is the third album by American singer-songwriter Fiona Apple, released by Epic Records in the United States on October 4, 2005 (see 2005 in music). Produced by Jon Brion, it was originally to be released in 2003 but was later delayed several times by the record label without explanation, leading to speculation that a dispute had arisen over its commercial appeal. The controversy surrounding the album and leaked recordings of the Jon Brion sessions were the subject of substantial press attention, as well as a highly publicised fan-led campaign to see the album officially released. In collaboration with producers Mike Elizondo and Brian Kehew, Apple re-recorded the album over 2004 and 2005, and it was eventually released more than three years after the original recording sessions began. - Wikipedia
Can't Believe Everything You Read on the Internet-Part 96,768: Rough mixes of this ambitious, show-tunesy project had been circulating online for so long that fans accused Fi's corporate overlords of refusing to release it. Turns out she just wasn't finished yet. So you can stop signing those electronic petitions already, OK?
back to top