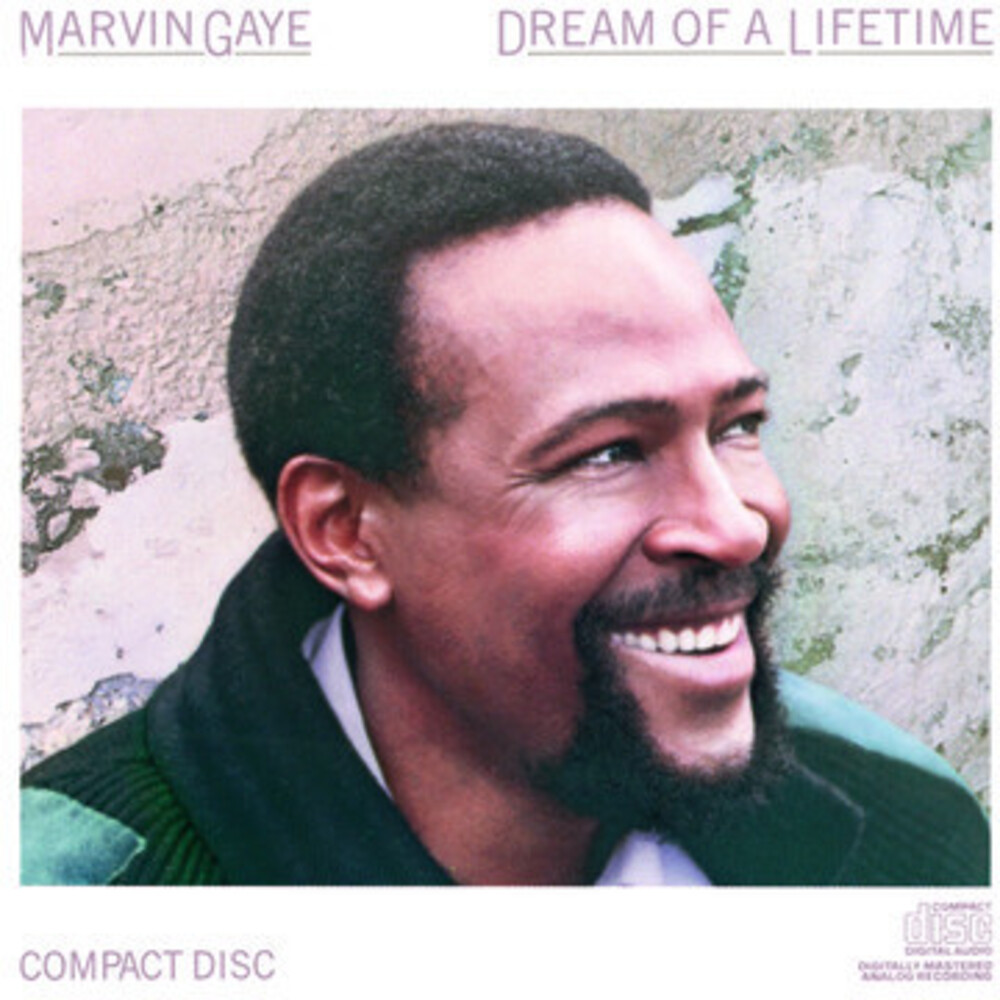 Details

Format: CD
Label: SONY MOD - AFW LINE
Catalog: 39916
Rel. Date: 10/25/1990
UPC:

074643991629
Dream Of A Lifetime
Artist:
Marvin Gaye
Format:
CD
New:
in stock
10.99
Wish
Available Formats and Editions
Reviews:
''Dream of a Lifetime'' was the first posthumously released compilation of music by American soul singer Marvin Gaye. Released in 1985, it featured a mixture of songs Gaye had worked on both before his death at the hands of his father on April 1, 1984, and from the archives of Motown during Gaye's 1970s tenure with the label.
"Sanctified Lady" (originally titled "Sanctified Pussy") was completed by Gordon Banks and released as a single, reaching #2 on the US R&B charts. A second single, "It's Madness", peaked at a more modest #55 on the same singles chart and would be Gaye's last single until "My Last Chance" six years later.
''Dream of a Lifetime'' peaked at #8 on the R&B album chart and #41 on the pop album chart upon its release. - Wikipedia