NEW THIS WEEK AT THE SHOP:
A big release week rolls in with 2 indescribably great jazz albums, one new and one old. Kamasi Washington follows up his aptly named 2015 album 'The Epic' with something somehow even more vast. 'Heaven & Earth' is split across two parts according to its title, one a celestial advancement, the other a reflection on the more humble beginnings of this impossibly talented saxophone scion. Yet again, Kamasi resists hyperbole; this is euphoric, spiritual music beyond jazz or any other genre, conjuring superhuman realms while somehow maintaining a low-key humility. We've got this on 2CD and 4LP formats, each of which contain even more hidden music. Save room for the deluxe expanded issue of Miles Davis' 1958 classic 'Ascenseur Pour L'Échafaud', his soundtrack for the French New Wave noir film that is arguably the earliest truly timeless entry in his long catalog. The double CD version contains 17 alternate takes in addition to the original album, and the vinyl comes (as originally released) as a 10" with three discs.
Reliably scornful, Nine Inch Nails returns to complete their comeback trilogy with 'Bad Witch', a brief yet potent dose of Trent Reznor's endlessly renewable supply of pitch-black tension. New York art-jam ensemble Gang Gang Dance emit their first album in over 7 years and it's a total dream. 'Kazuashita' is crammed full of sounds of disparate club cultures, polyrhythms and samples, harking back to their classic early albums with a little more flair, and lots of frontwoman Lizzie Bougatsos' singular cloud-demon wail. Over 15 years since they first emerged, there really aren't many bands more potent than Gang Gang.
This week we get some big new releases on the rock/pop front from Dawes and The Record Company, both available in limited color vinyl while they last, plus new ones from Panic at the Disco, Stuart Staples of the Tindersticks solo, Jill Barber, Bebe Rexha, and a very vital EP of irreverent country from Paul Cauthen.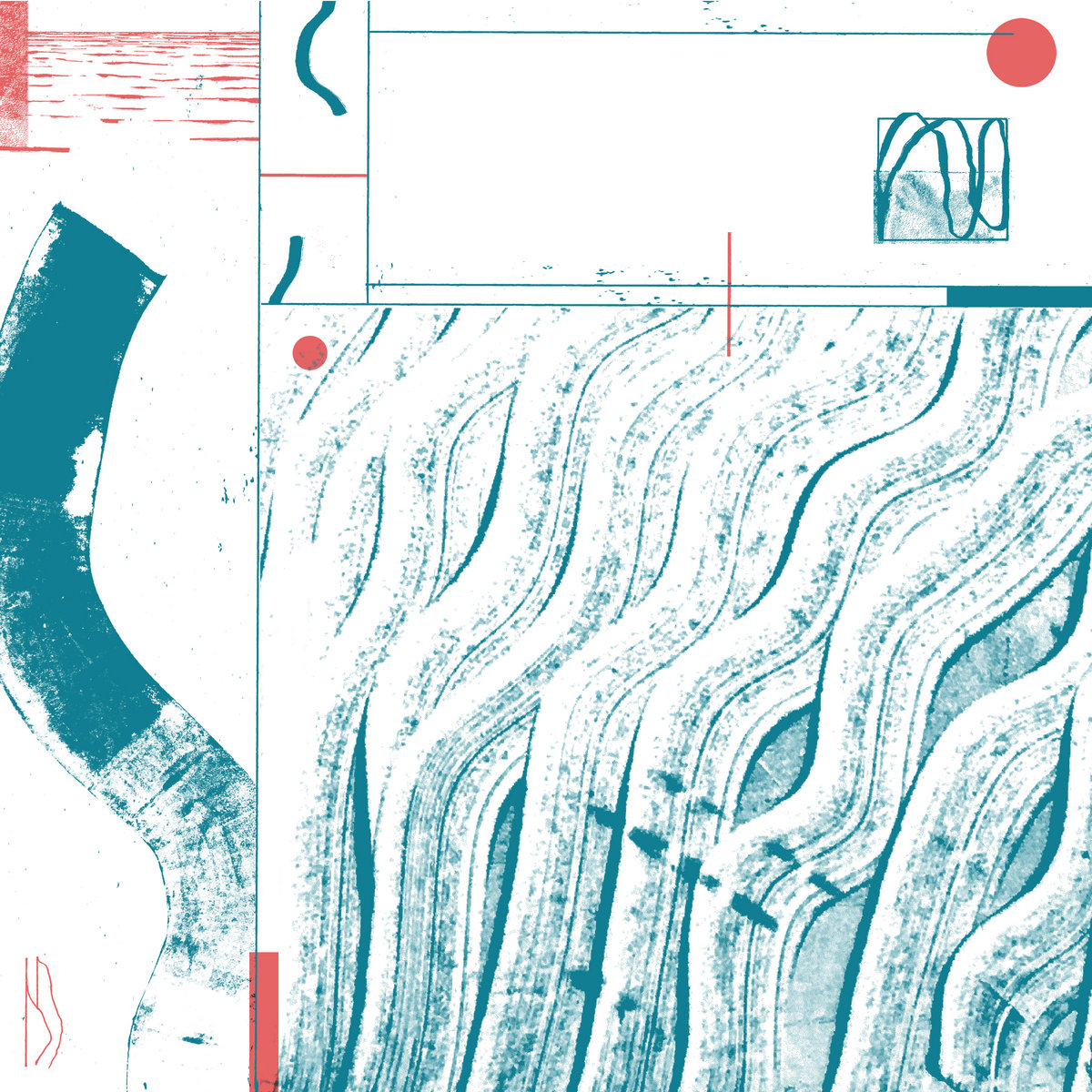 Two effluvial beauties grace the bins anew this week. The NYC artist known as Arp has released a sprinkling of great ambient art objects over his lengthy career, but on 'Zebra' he has truly spent some renewing time in the lab. It's his most diverse and deeply realized album to date, following the directive of genre-splicing demigods like Jon Hassell and Anthony Moore into terraced paddies of piano, percussion and electronics so attuned with one another that it's hard to tell what exactly you are hearing at any moment across its vast length. Witness album highlight 'Reading A Wave', which seems to distill the entire 1980s ECM catalog into one ten-minute infinity loop. Just as languorous is the new vinyl-only wonder from reclusive UK ambient composer Steven Legget. 'Bathhouse' is an oblique tribute to his favorite public sauna in Newcastle-Upon-Tyne which, from the sound of this album, must be one hell of a sauna. Utilizing a slim palette of murmuring beats, poignant strings, and digi-dub-dust straight off the Chain Reaction drawing table. Fans of Gas will love this one, which comes from the Firecracker label with their standard second-to-none screenprinted jacket.
Two startling new talents quietly unleash some heady bombs this week. The R&B producer/rapper Sudan Archives delivers another potent mini-album of snappy, soaring jams influenced by West African guitar and percussion. Russian artist Kate NV drops 'для FOR', a beguiling album of keyboard and vibraphone that reflects the growing influence of Midori Takada.
Reissues this week include psychedelic landmarks like Frank Zappa's 'Burnt Weeny Sandwich' and the first LP from Soft Machine, with its original "butts" artwork restored. Also check out 'First And Last And Always' from the Sisters of Mercy, 'All The Waters of the Earth Turn To Blood', the 2010 sophomore album from The Body, and an unearthed disc from The 4th Movement, the Gospel-rock opera iteration of the proto-Punk Detroit band Death.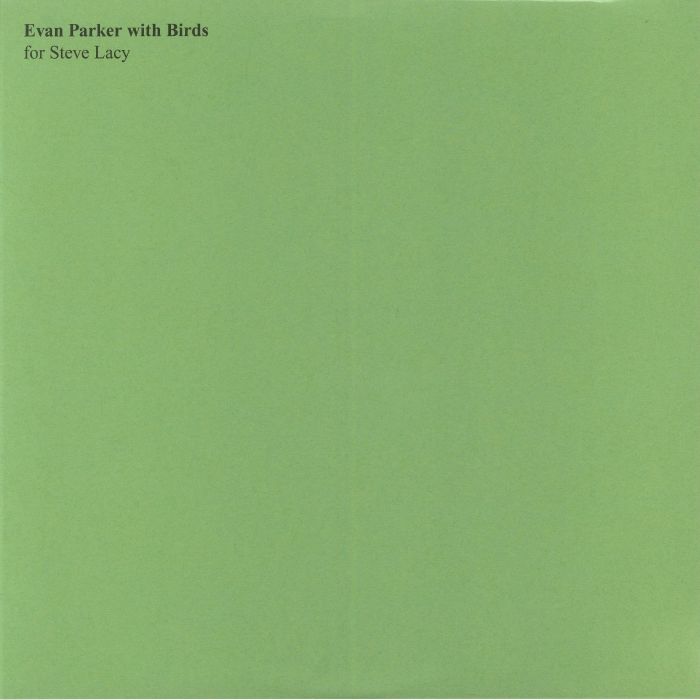 The avant-jazz doesn't stop with Kamasi this week, as we've got some lovely and strange new records from Evan Parker (joined by field recordings of actual birds), a solo album from Natural Information Society leader Joshua Abrams, an exquisite new LP of library-style recordings from retro-futurist duo Hampshire and Foat, and a deluxe 2CD re-introduction to the 80s collaboration between David Sylvian and Can lodestar Holger Czukay. We've also got astounding new reissues of Italian avantgarde from Bebo Baldan and Ricardo Sinigaglia.
Five years on from its initial release, which arguably launched a very fertile trend of new age/house hybrids, we have Young Marco's 'Biology' back on wax, still sounding as timeless as ever. Techno mangler Blawan drops his first full-length and its a real doozy. Unknown UK deep house unit Yadava releases an incredible, exploratory album of contemplative chill called 'It Rains Here'. Gatto Fritto curates a deep and lively selectors comp of rare dub-dance to honor the Croatian festival Love International. Plus killer new EPs/LPs from Baba Stiltz, Jump Source (aka Priori & Project Pablo), Voice of Q, Jasss, Psychemagik, and Junior Fairplay!