April 30, 2020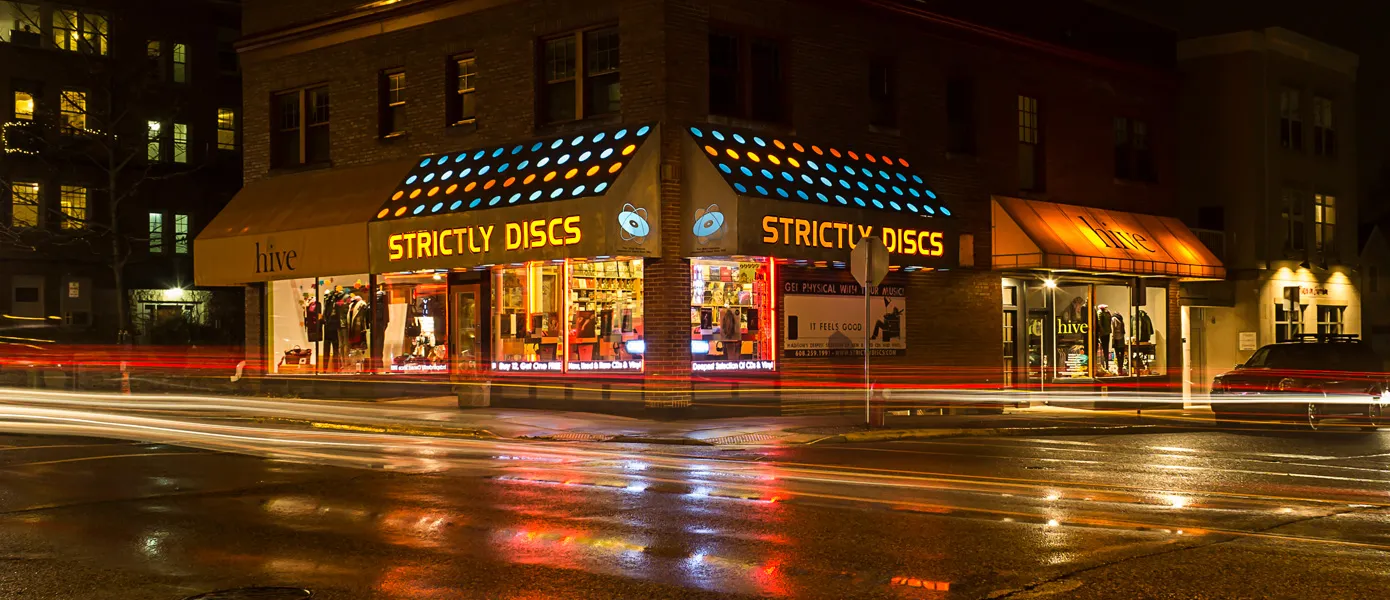 IMPORTANT RECORD STORE DAY UPDATE!
It's an unusual year, which means unusual news about Record Store Day. 
Earlier this spring, Record Store Day announced a rescheduled June 20 date for the annual holiday, but with ongoing health and safety concerns, we now have a new plan.
Instead of a single-day global celebration, the 2020 releases will now be available over a series of monthly **RSD Drops** events, from August to October, followed by a regularly-scheduled Black Friday in November. This means we'll have four months of release events – the RSD 2020 exclusives spread out over three months, followed by a new round of exclusives for Black Friday – to end this strange year on a high note.
If you missed the deadline to make a wishlist earlier this year, great news! On or around June 1, we will be rolling out a new, revised wishlist system to reflect the new RSD Drop schedule. If you already completed a wishlist, you will need to re-create one. We will have more instructions on this in a forthcoming email.
We appreciate your patience and understanding as we evolve on the fly with this one. Our goal is to keep the RSD spirit intact, connecting musicians, fans and record stores in a time where we need eachother the most!
Here's the official announcement from Record Store Day headquarters:
Since 2008, Record Store Day has grown into the world's largest single-day music event, shining a light on the culture of the indie record store across the globe. In 2020, that world is different, so Record Store Day will be, too. RSD is now scheduled to be celebrated with special, properly-distanced release dates on Saturdays in August, September and October.
Record Store Day will look very different this year, but supporting indie record stores may be more important than ever. We don't know what sort of rules will be in place, or what sort of gatherings people will be in the mood for this year, so we're focusing on the music and getting the really great titles on the RSD official list this year into the stores and into your hands, in the most financially and socially responsible way.
The titles on the RSD 2020 official list, launched on March 5, will be released at participating record stores on one of these three RSD Drops: Aug. 29, Sept. 26 and Oct. 24. The new version of The List, with newly assigned RSD Drops dates, will launch on June 1, so check back here for a look at when you'll be able to pick up the titles on your RSD 2020 wishlist.
FACE MASKS AVAILABLE TO BENEFIT MONROE STREET:
Need a face mask? The Monroe Street Merchants Association has commissioned a batch of professionally-made cotton masks in a variety of colors and patterns. They are available now for $10 and can be added to any curbside/delivery order. Proceeds from the sale of the maskes will support promotions to help Monroe Street businesses recover from the pandemic once we are all able to reopen. Please call us to coordinate payment/pick-up (608.259.1991).
NEW THIS WEEK AT THE SHOP:
We continue to mourn the loss of one of America's most beloved and revelatory songwriters, JOHN PRINE, with a fresh delivery of his 2018 lyric and photo book 'Beyond Words'. This 180-page volume collects over 100 photographs from Prine's personal collection, hand-written lyrics and notes on how his songs evolved, and full lyrics and guitar chords for over 60 classic songs. We have a nice supply of this wonderful book available in the shop by phone, for $34.99. We also welcome a small stash of copies of Prine's classic duets album 'In Spite Of Ourselves', which we haven't seen in the shop for quite awhile now.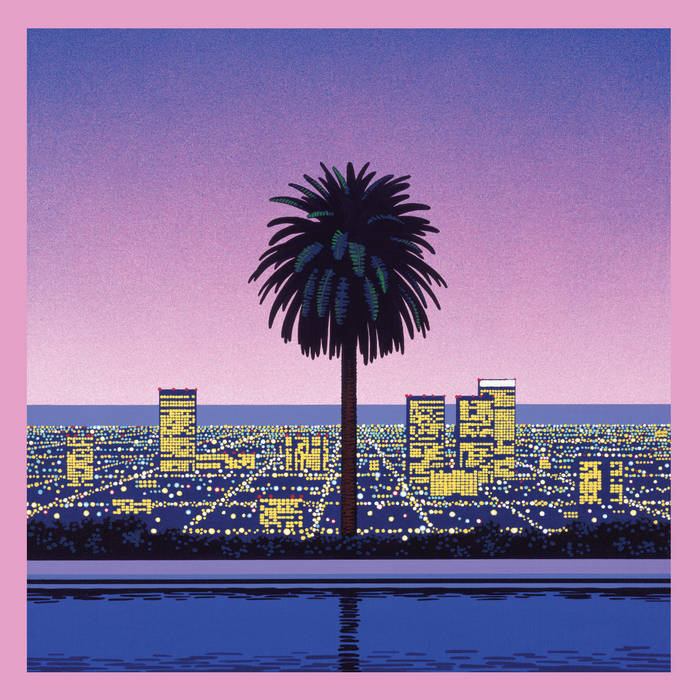 Light in the Attic unleashes a fresh round of Japanese city-pop heat with the second volume of their PACIFIC BREEZE compilations focusing on the sleek pop music that proliferated in a rapidly-modernizing 1980s Japan. Influenced heavily by American ideas of jazz, funk, and stylistic leisure, these tunes set a bar for catchiness and craftiness that hasn't really ever been surpassed.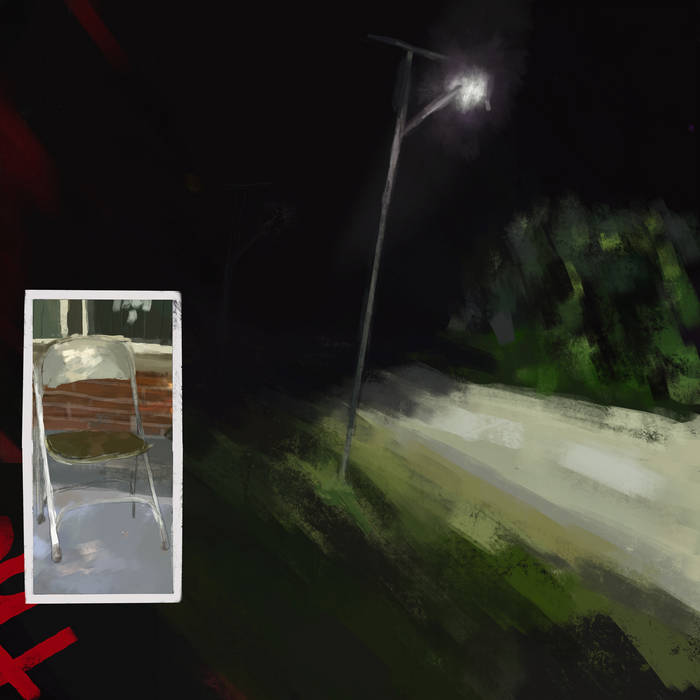 Journeymen pop inventors CAR SEAT HEADREST deliver 'Making A Door Less Open', their album latest for Matador, which careens through endless variations of searing little clever ditties that recall Eminem as much as they do Guided By Voices.
A pair of long-awaited vinyl editions from the rap world land this week, starting with the (yet again) critically polarizing latest album from KANYE WEST, 'Jesus Is King', which celebrates Ye's recent re-embracing of his evangelical roots. TRAVIS SCOTT and his merry gang have squared up as JACKBOYS on a new LP that is quite literally all killer-no filler. Rest in Peace Pop Smoke, who closes this potent mini-album of summer slams.
In the heady early days of dub techno, the Chain Reaction label basically wrote the rulebook of the genre with each release. To get biblical with it, VLADISLAV DELAY's 2000 album 'Multila' was the book of Revelations. Perfecting the label's aesthetic of mossy glitch interpolated across cavernous riddims, Delay (aka Sasu Ripatti) crafted an inferno of abstraction like a cleansing fire, summing up the CR building blocks while gently pounding them into bits. 20 years on, 'Multila' is nothing short of prophetic.
SHABAKA AND THE ANCESTORS ferocious album of live-room spiritual jazz finally gets an LP release this week. LA's phenomenal funky soul unit CHICANO BATMAN continue to strengthen their uplifting brand of melting pot party tunes. Veteran dream-rockers RIDE see their 2019 album remixed for greater ambience on 'Clouds in the Mirror'. Spencer Clark has been confounding earthlings for well over a decade now, going back to when he was in Skaters with James Ferraro, and he emerges under yet another guise, this time STAR SEARCHERS, on a deeply woozy album of pass-out game grade vaporwave. 
STRICTLY DISCS CURATED BOXES OF 45S & LPS:
UPDATE: The "Rando" (a curated box of 60-80 records or 100 45s) has been a smash hit and we thank all of you who've requested them. These are still available for pick up and delivery by calling the shop between 10AM and 5PM Monday - Saturday.
CLASSICAL ONLY BOXES NOW AVAILABLE:
We've put a smattering of classical titles in each because we feel it's important to have certain pieces for your collections.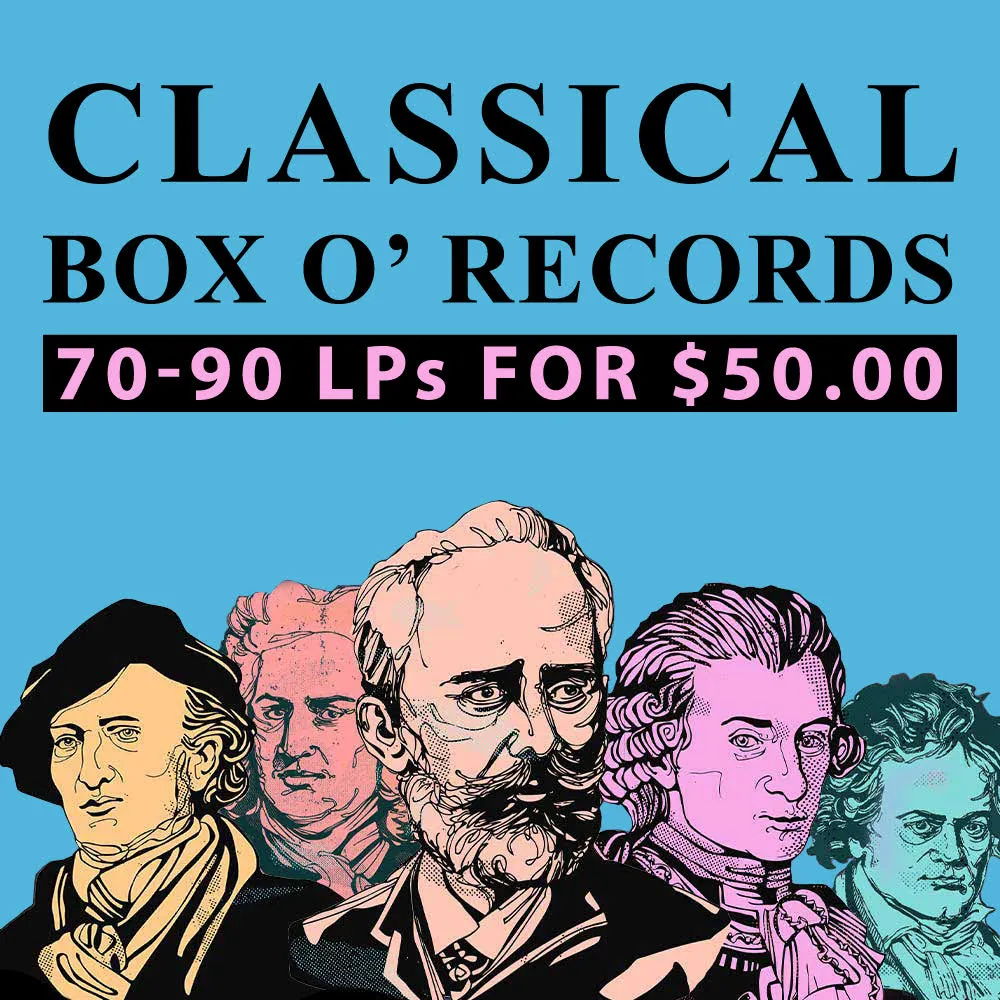 Well, we've received requests for a "classical"  only box. So, starting Friday we are offering 70-90 classical records, many of which are multiple LP box sets for $50.00. Over the last few years we have purchased several remarkable classical collections from well known collectors in the US. This is an opportunity to get your classical record collection going or, add to the one you already have.
Please call the shop (608.259.1991 Monday-Saturday 10AM-5PM) to arrange payment porch drop off. Thank you, take care & have #hope!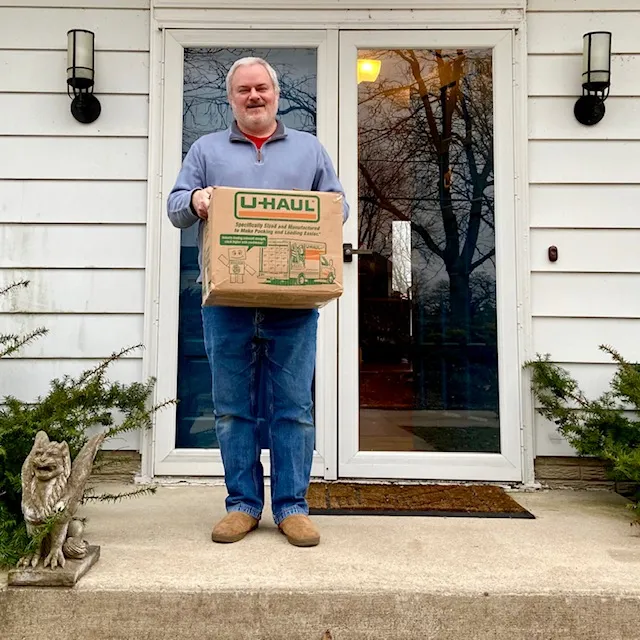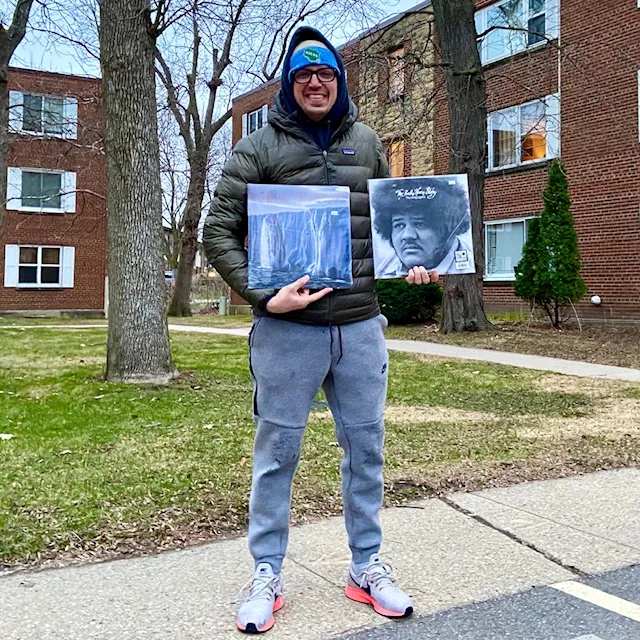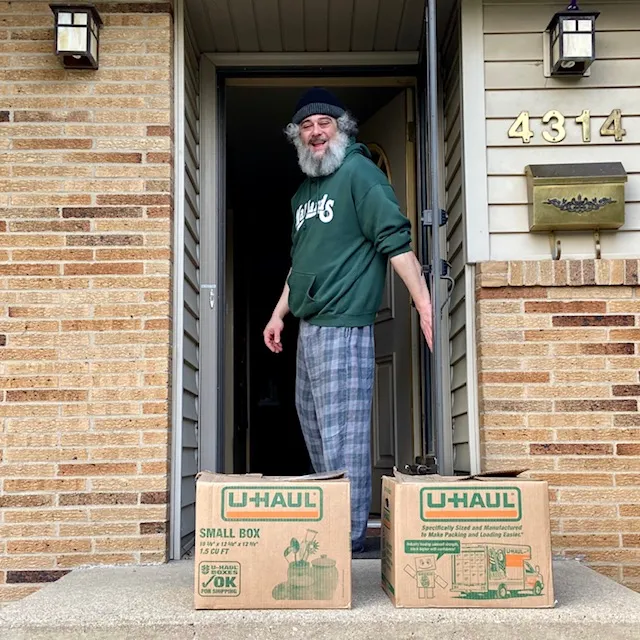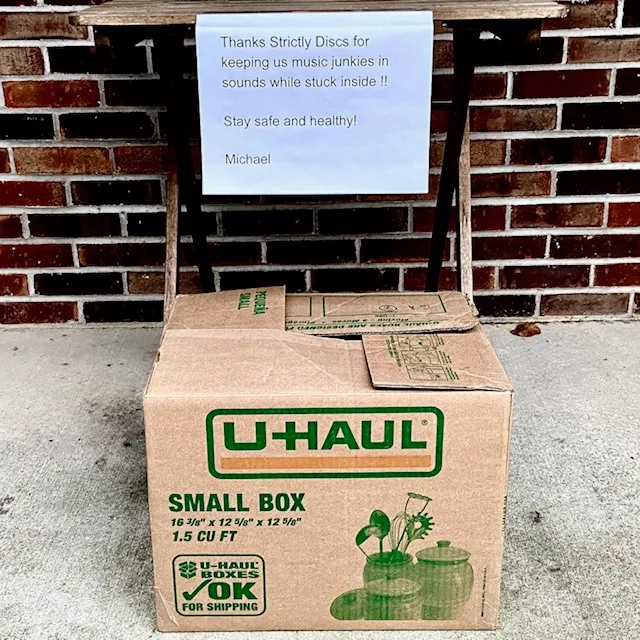 We've received a lot of requests for these random, though curated, boxes of records. The truth is, and it may sound corny but, our focus in this business for 31+ years has always been about getting people exposed to music. These random boxes are definitely a unique example of it and can serve as a foundation/exploration of new genres. 

Expect something from any genre you can think of and nothing has any real condition issues. Every record is a surprise! $50.00 for a big stack of LPs (+/- 65-80) and $35 for 45s (100). Available for doorstep drops. We can send them as gifts and we can drop them on door stops as gifts.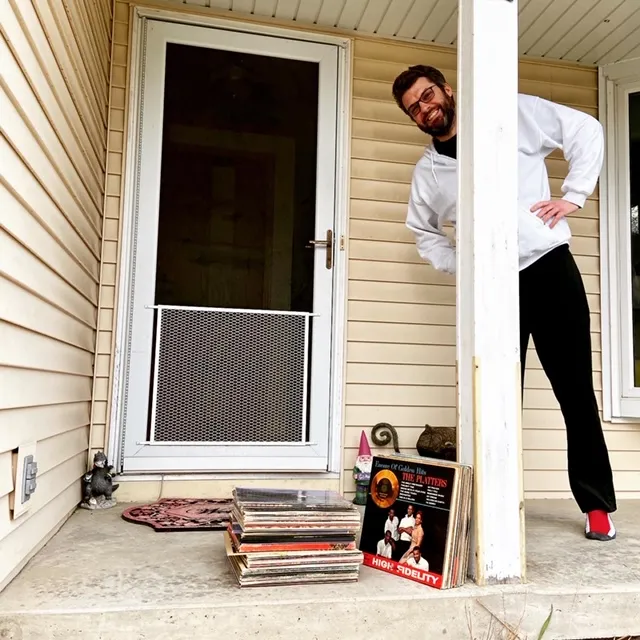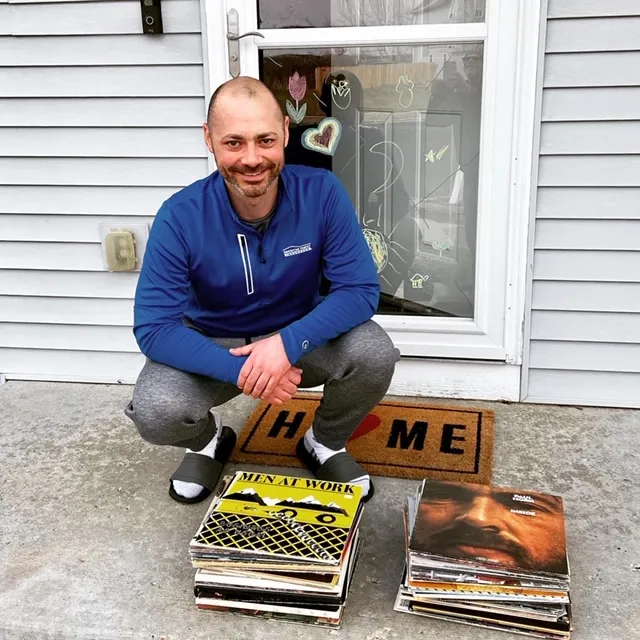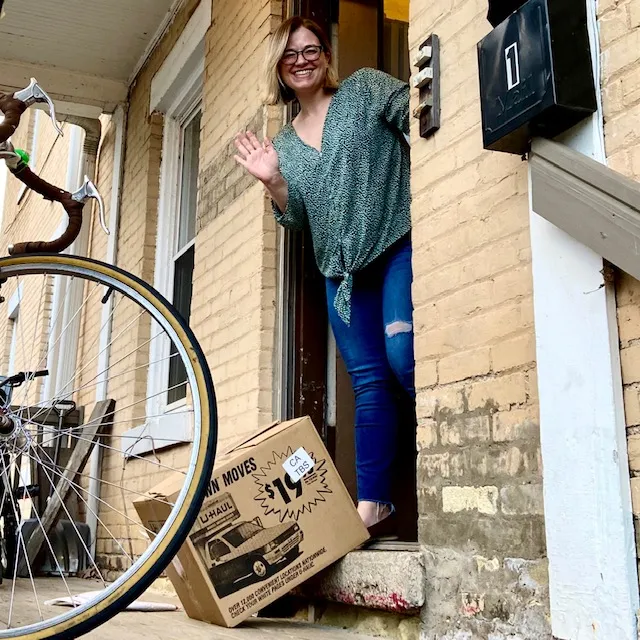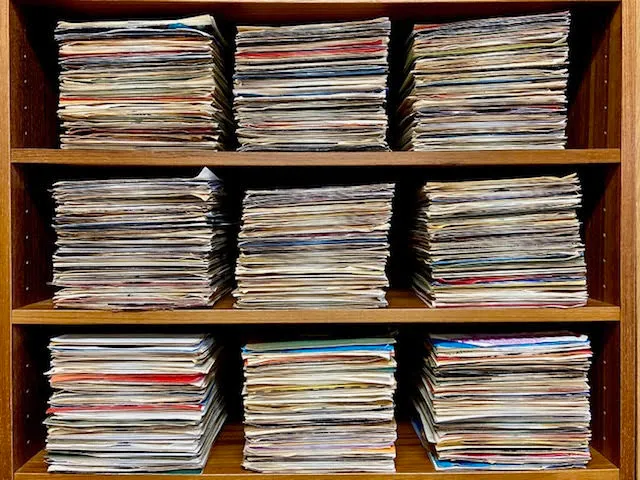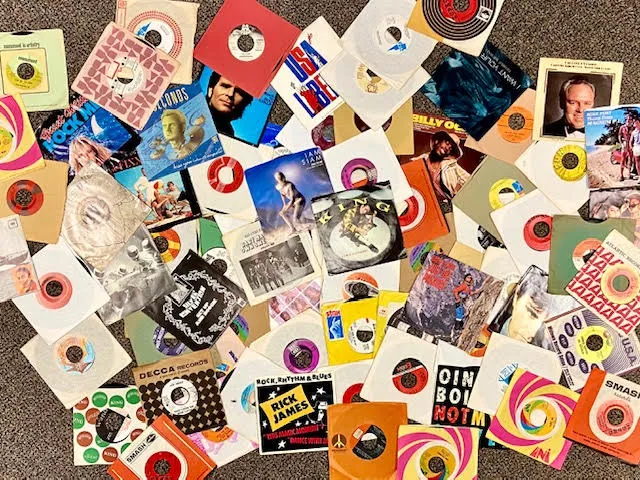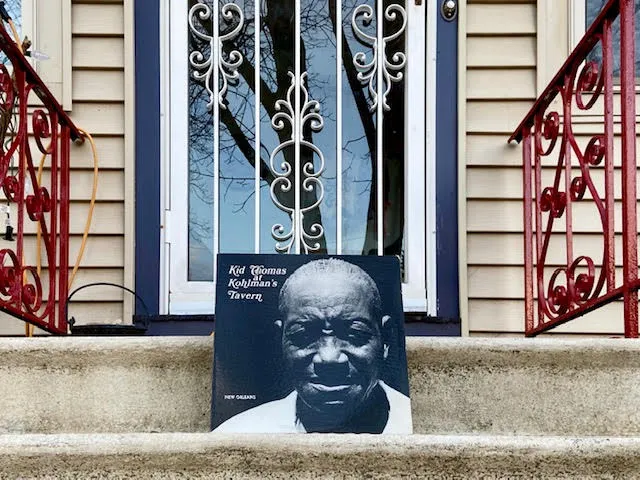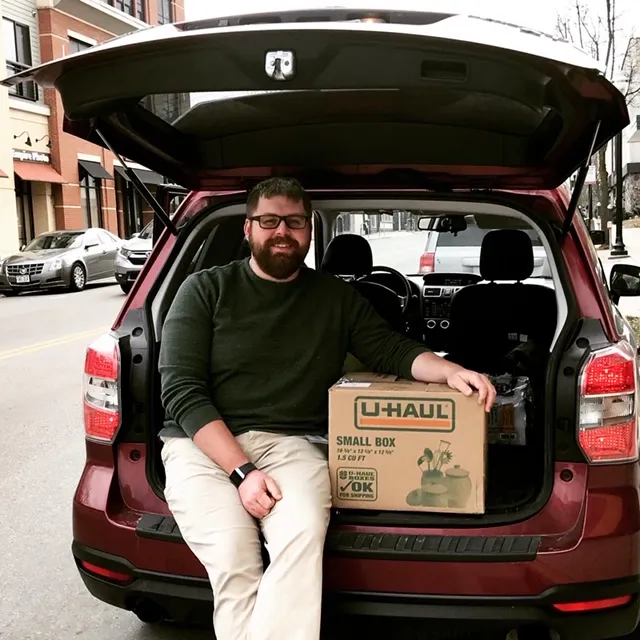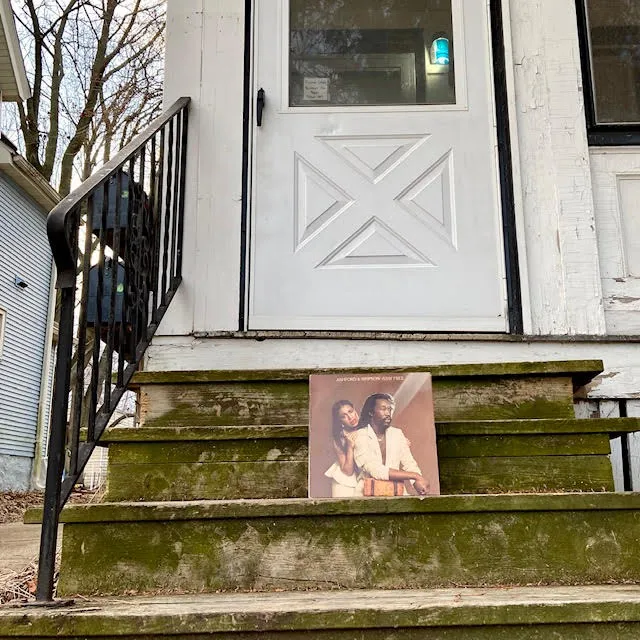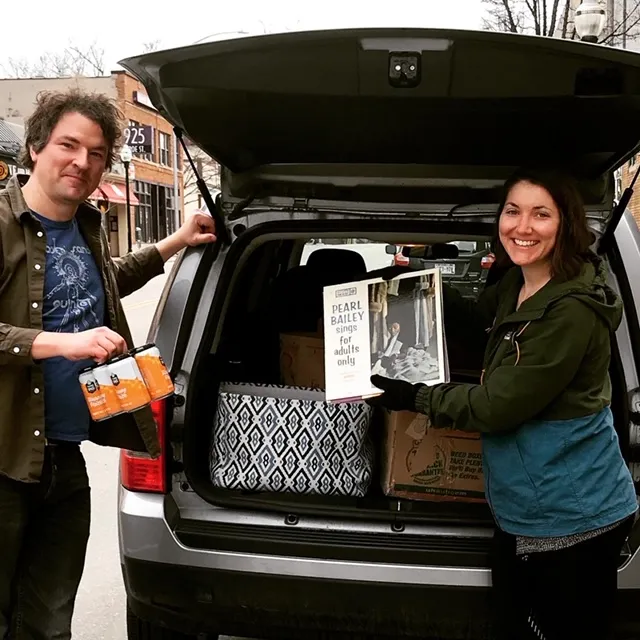 SELL US YOUR CDS & LPS:
Yes, we are still buying! Call Ron to schedule (608.213.3610).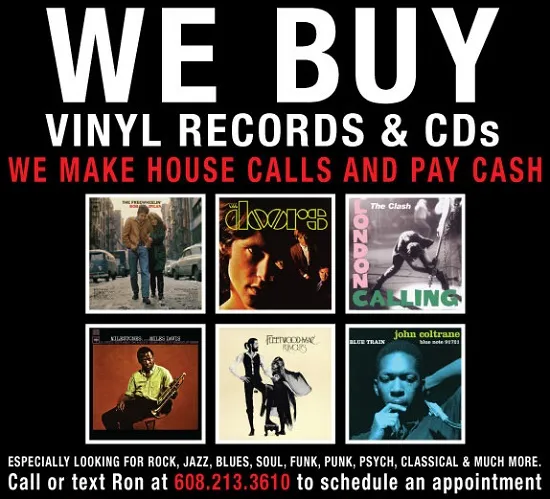 OTHERS TALK BACK:
This isn't the spot to lay down odds on the third race. OTB is where Others Talk Back and give you the lowdown on what they've been feeling lately. This one's for the customers.
Lucinda Williams - "Good Souls Better Angels"  I doubt that you can find an angrier album in Ms. Williams' over forty year musical career than "Good Souls Better Angels".  Ms. Williams is mighty peeved at the government, death, the devil, liars, cheats and men who batter women. But perhaps because of the subject matter of the lyrics, "Good Souls Better Angels" is without a doubt her most rocking album ever.  There is a lot of good and loud electric guitar all over this album.  And since Ms. Williams has had a deep immersion in the blues all her life, she lends the music with an almost punk blues feel ala the Gun Club, the Black Keys and the White Stripes. Because of the consistency of the lyrics and the music she also makes this her most fully realized album in a long time; there is a unified feel throughout "Good Souls Better Angels.'  I never expected an album this loud and aggravated from Ms. Williams at this stage of her career.  But I am certainly glad that she had the honesty and guts to release an album as good as "Good Souls Better Angels'' certainly is. - TED
Danzig "Sings Elvis"  This album isn't a goofy or spiteful take on the musical career of Mr. Presley.  Rather, this is an album done by a fan who really enjoys and loves the music of the Man.  The music is not the usual Danzig metal fare, this album is rather low-keyed and shall I say, a subtle affair.  And Mr. Danzig doesn't pick Elvis' greatest hits to cover, but picks many of his most obscure songs.  The songs covered mostly deal with loss, heartache and dread and Mr. Danzig makes his versions a bit more chilling than the originals.  Whatever one thought of Danzig in the past, he has the musical imagination and talent to make "Sings Elvis" a respectful and artistically rich tribute to one of his inspiring musical icons. - Ted

Ron, Ryan, Angie, Marty, Evan, Ben, Will, Ed, Larry, Mark, Jack, Eric & Dave