March 26. 2020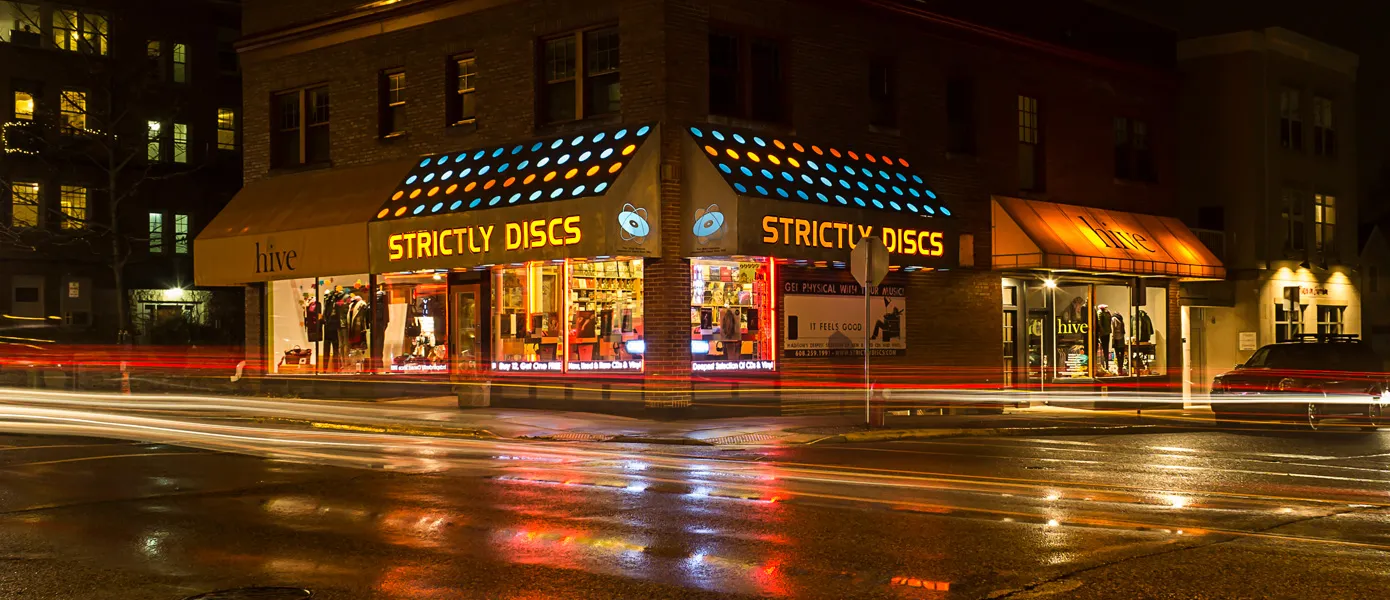 CURATED BOXES OF LPs & 45s FOR YOU OR TO GIFT:
We've received a lot of requests for these random, though curated, boxes of records. The truth is, and it may sound corny but, our focus ithis business for 31+ years has always been about getting people exposed to music. These random boxes are definitely a unique example of it but, it's an unusual time. 

Expect something from any genre you can think of and nothing has any real condition issues. Every record is a surprise! $50.00 for a big stack of LPs (+/- 65-80) and $25 for 45s (75). Available for doorstep drops or curbside pick ups while we can (if you are in the neighborhood and going to Trader Joe's or Neuharuser Pharmacy we can leave them outside our door for pickup. We can send them as gifts and we can drop them on door stops as gifts.
The best way to secure your box is to call the sho (608.259.1991) between 9AM-5PM Monday - Saturday.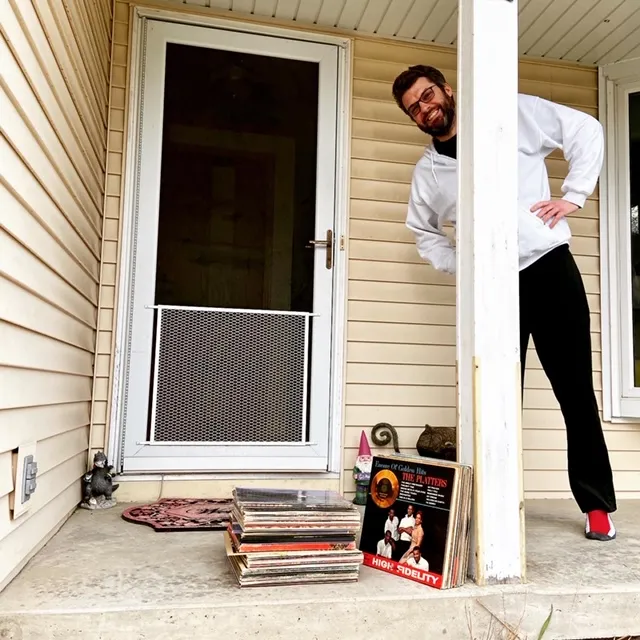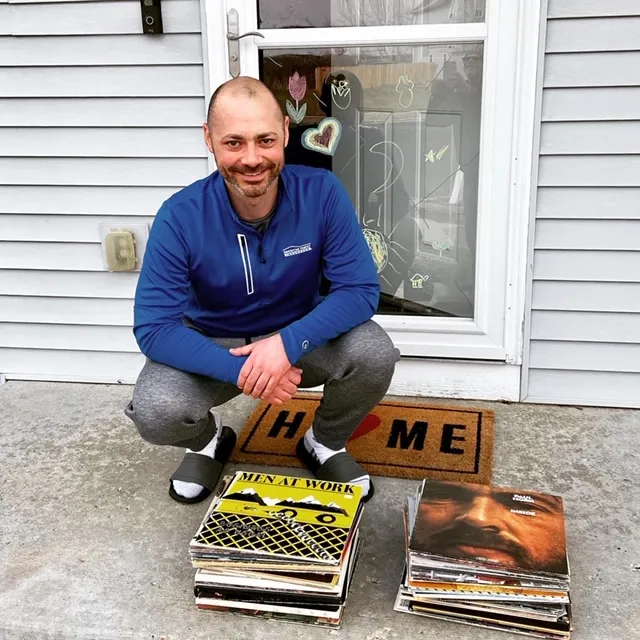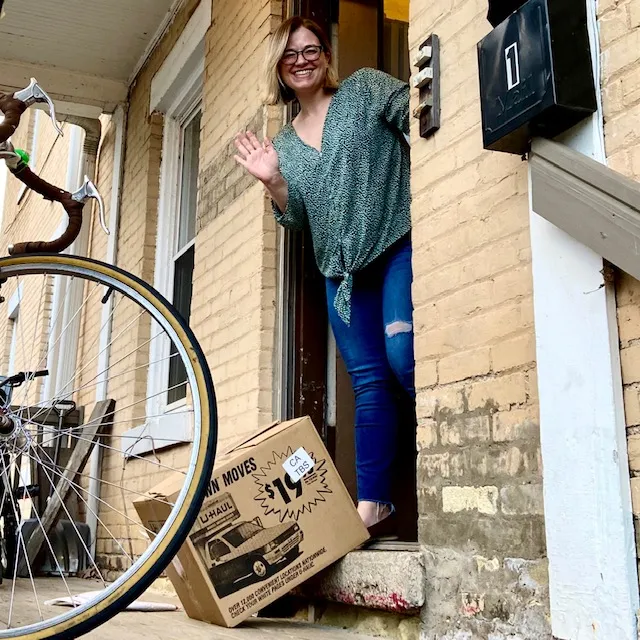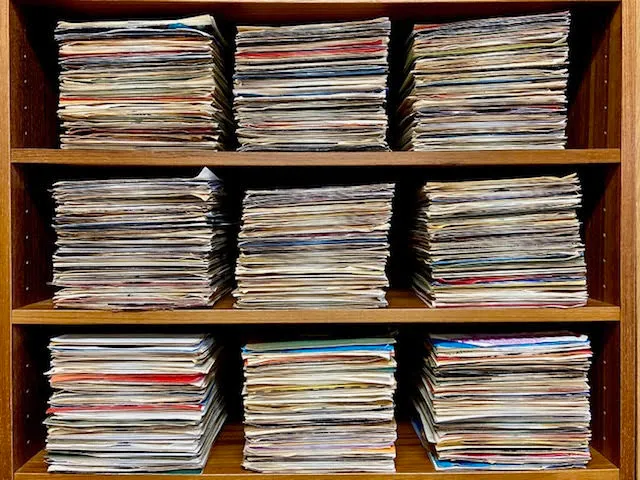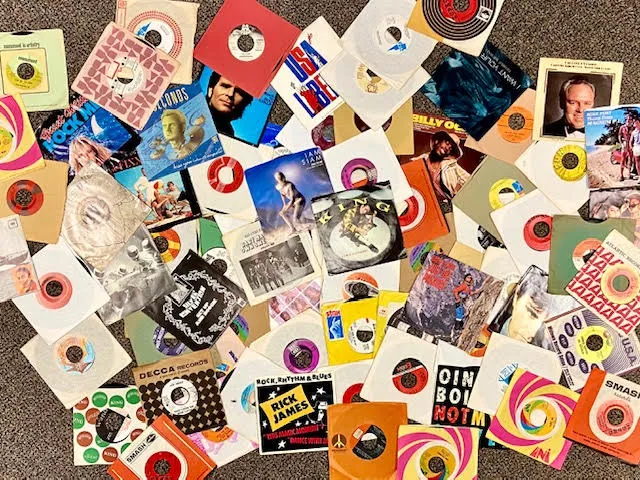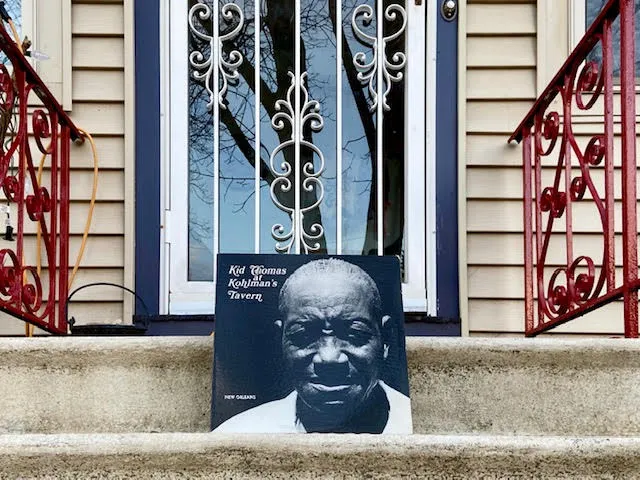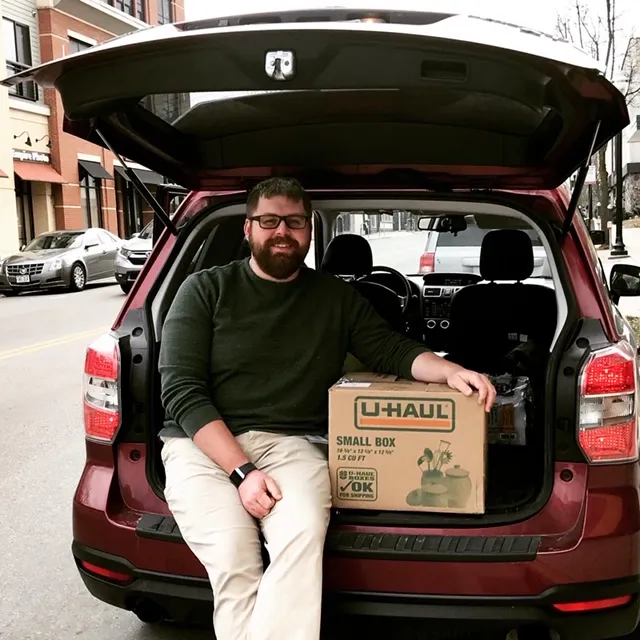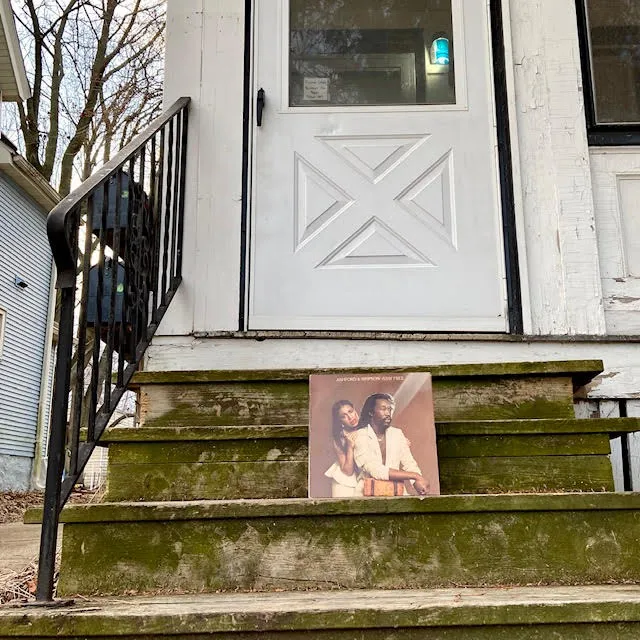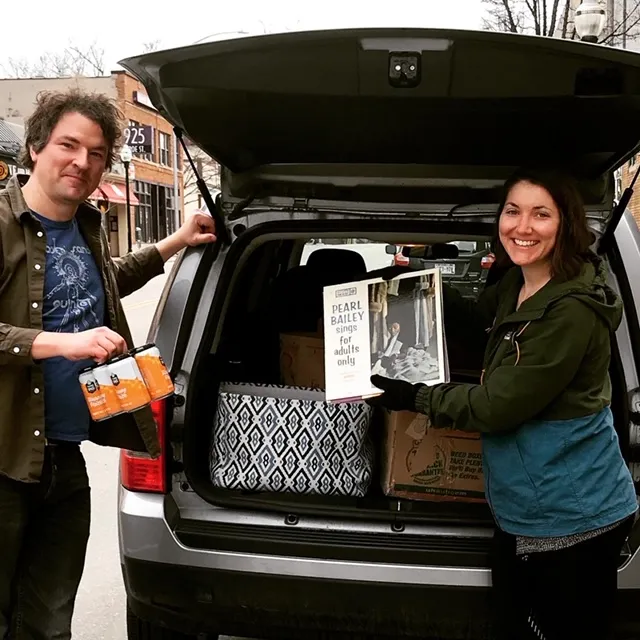 NEW THIS WEEK AT THE SHOP:
4/3
Nina Simone - Fodder on My Wings CD/LP
M. Ward - Migration Stories CD/LP
Thundercat - It Is What It Is CD/LP
Yves Tumor - Heaven To A Tortured Mind CD/LP
Tops - I Feel Alive CD/LP
Vladislav Delay - Rakka LP
Tornado Wallace - Midnight Mania LP
Marcos Valle - S/T (1983) LP
Robbie Basho - Songs of the Great Mystery CD/LP
Everything Is Recorded - Friday Forever CD/LP
Nightmares on Wax - Smokers Delight (25th Anniv) LP
Pigs Pigs Pigs Pigs Pigs Pigs Pigs - Viscerals CD/LP
Spoon - Soft Effects / Telephono reissues LP
Sun Ra - Celestial Love CD/LP
RECORD STORE DAY IS JUNE 20, 2020:
Launched in 2007 with the humble idea to recognize independent record stores, Record Store Day (RSD) has blossomed into a global phenomenon. The list of RSD exclusive releases continues to expand, as more labels throw open their catalogs to an appreciative audience that grows each year.
Beyond the day-long frenzy, RSD exists to offer proof of the lively role record stores play in the community and a chance for folks on both sides of the counter to offer gratitude for each other. It's a capsule-sized snapshot of what this whole record world is about. Whether you're a hardcore type who times their arrival for a spot at the front of the line or somebody who waits until the afternoon for a more leisurely experience, we hope you'll join us on Saturday, June 20th.
RSD AT STRICTLY DISCS:
It's true, on Record Store Day there's typically a line outside the shop all day, just as there is at hundreds of other local shops across the country (and the world). But walk through this line, and you'll find ardent music fans of every stripe: young, old, male, female, seasoned pro and beginners. The line has come to symbolize the size, passion and staying power of both the physical music audience and the locally-oriented music community. Amidst the RSD crowds, we've seen musicians discussing upcoming gigs and tours, knowledgeable jazz heads giving high schoolers tips on the essentials, people meeting up for the first time "in real life" or for the first time in a decade, parents buying their kids their first new LPs, or better yet, a huge stack of 99 centers.
THE LIST - WISHLIST DEADLINE EXTENDED:
Our list of Record Store Day exclusives can be found HERE! You will need to register for our list or you can also jump over to the RSD site which shows the list (just without our pricing). And while we will try to have ample stock (one of the deepest in the midwest) of all items, please know that some of these products are extremely limited and will sell out quickly.

If you create a wishlist, it will be updated within our system prior to June 20, 2020.
SELL US YOUR CDS & LPS:
Yes, we are still buying! Call Ron to schedule (608.213.3610).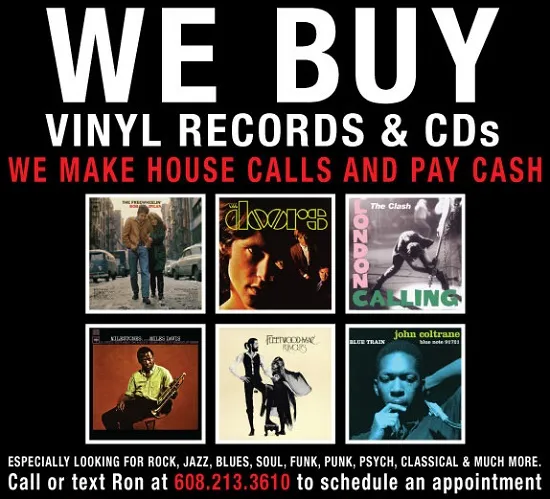 Ron, Ryan, Angie, Marty, Evan, Matt, Ben, Ed, Isaac, Larry, Mark, Jack, Eric & Dave