Strictly Discs Operational Updates - Curbside Pick-Up & Free Delivery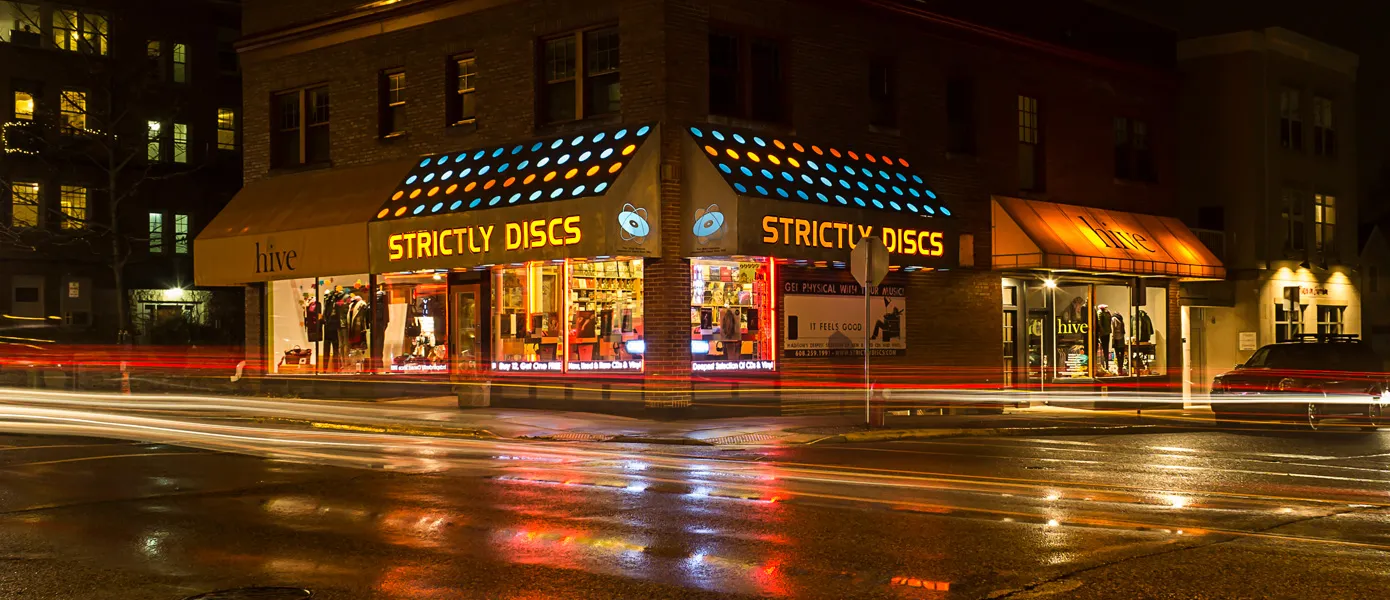 Greetings neighbors & friends,
†
Strictly Discs has been monitoring the COVID-19 situation and feel the responsible thing to do for the safety of our community, customers and our staff is to temporarily close the store to the public starting at 5PM today (Monday, March 16th).
†
While our doors will be closed, the shop will remain operating. Our online stores remain open at www.strictlydiscs.com [gift certificates also available] and on Discogs at https://www.discogs.com/seller/store1988/profile.
†
We will be on hand to take special orders and requests either via phone at 608.259.1991 or via email at†angie@strictlydiscs.com.†Curbside pickup will be available out front of the shop and deliveries in Dane County for orders over $25 will be free of charge.†
†
It's our sincere hope that proactive measures in our community allow us to get back to the normal business of slinging records very soon. In the meantime, we wish you all health and security, and we urge you to remain cautious and informed.
Take care,†

Ron, Ryan, Angie, Marty, Evan, Matt, Ben, Ed, Isaac, Larry, Mark, Jack, Eric & Dave