July 11, 2019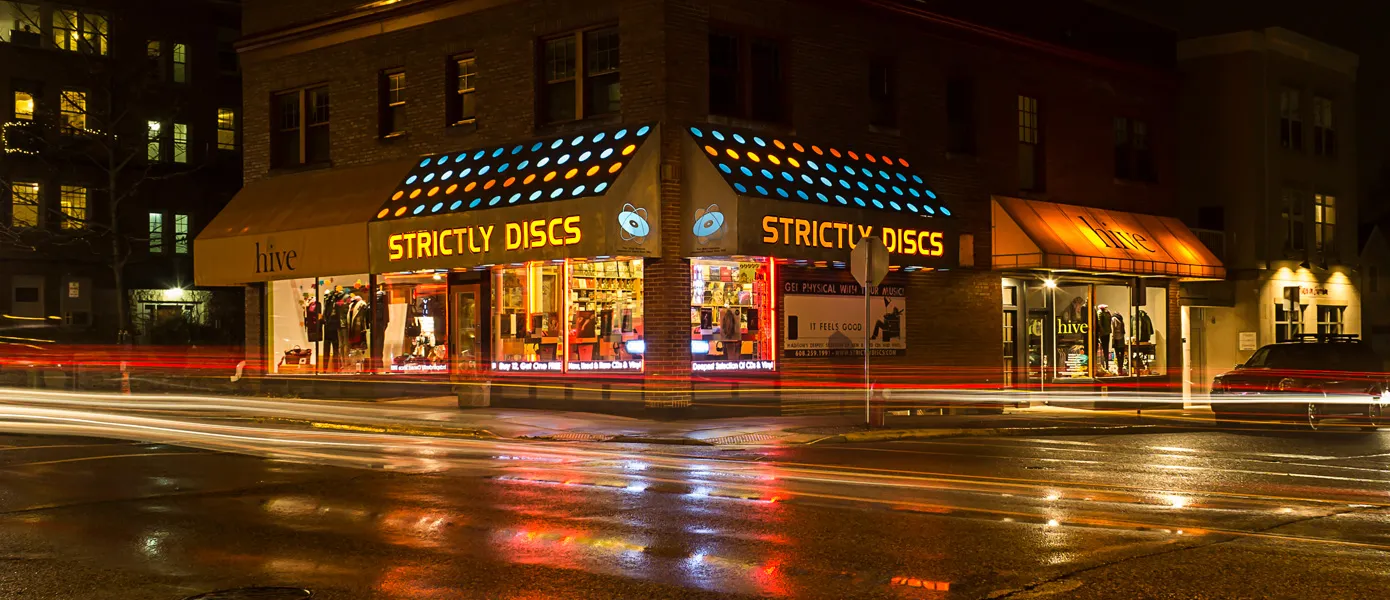 WAREHOUSE POP-UP EVENT/SALE - JULY 25TH!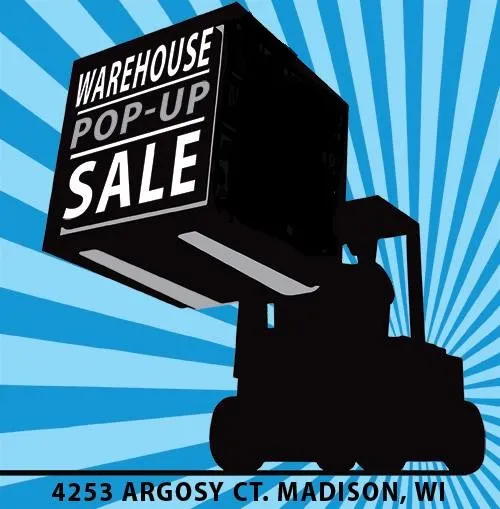 NEW THIS WEEK AT THE SHOP:
SELL US YOUR CDS & LPS: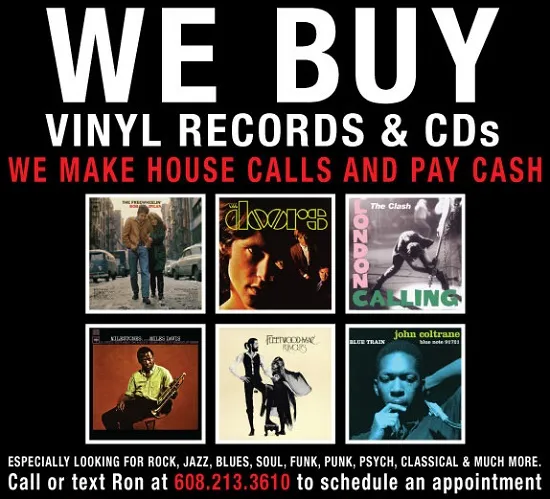 OTHERS TALK BACK:
This isn't the spot to lay down odds on the third race. OTB is where Others Talk Back and give you the lowdown on what they've been feeling lately. This one's for the customers.
Sigur Ros –"Agaetis byrjun – A Good Beginning" This is a fantastic reissue of the band's first internationally released album.  It may be hard to remember, but Sigur Ros stunned the musical world when this album was first released twenty years ago.  Their debut album "Von" had only released in small quantities in Iceland.  So this album is when the rest of the world heard them for the first time.  That the band and their music were so fully formed and fully realized was what was so remarkable for a band just into their second album.   Musically, their idiosyncratic take on avant dream pop mixed with prog and classical elements was also unexpected.  Their sound wasn't comparable to anything else in 1999.   This box set has the original album remastered along with three additional discs.  One of the discs has an entire show performed at the Iceland Opera House in Reykjavik shortly after the album was released in early 1999.   Additional live tracks are also featured along with a fair amount of demos.  It is interesting to follow how the album slowly evolved through their demos.  And by the way, Sigur Ros is a phenomenal live act.  They are as mesmerizing live as they are on disc.  That is amply proven on the box set's many live cuts.  This box set of "Agaetis byrjun – A Good Beginning" certainly demonstrates the correct way to reissue one of the most important albums of the last twenty years. - Ted

Ron, Ryan, Angie, Marty, Evan, Matt, Ben, Will, Ed, Isaac, Larry, Andy, Mark, Jack, Sam, Eric & Mike