Memorial Day Weekend Hours & Holiday Sale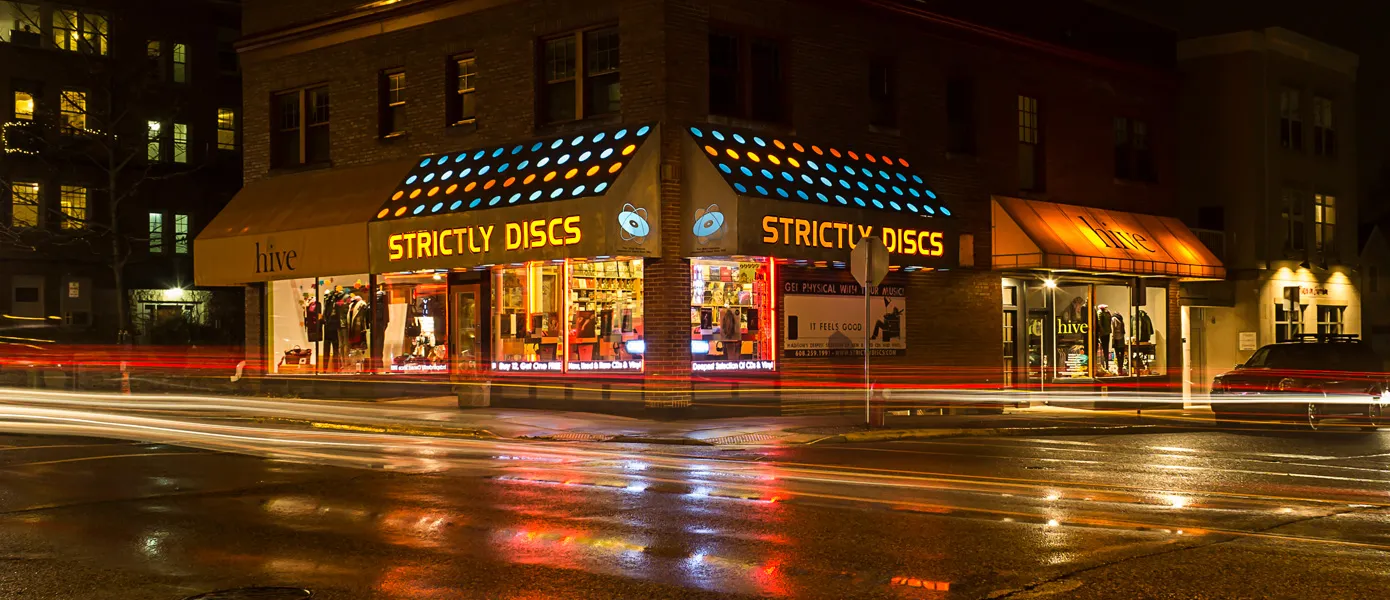 MEMORIAL DAY WEEKEND HOURS & HOLIDAY SALE:
If the grill smells and the faint sounds of Smashmouth haven't tipped you off already, we're here to inform you that it is Memorial Day Weekend, the unoficial gateway of spring-into-summer. It is also†our national holiday to pay tribute to†our†veterans who died serving our country.
However you choose to celebrate,†we're looking to make your holiday a little bit more musical with a one-day storewide sale, Monday May 31st.
Mention this sale email at the counter and receive 15% off any combination of New CDs and LPs (cannot be combined†with other promotions).
We are OPEN†Monday from 11AM to 4PM, before we head out for a little R'n'R of our own. See ya then! Stay safe & have #hope.

Ron, Ryan, Angie, Marty, Evan, Matt, Ben, Will, Ed, Isaac, Larry, Andy & Mark