STRAND OF OAKS IN-STORE MAY 2ND 6PM!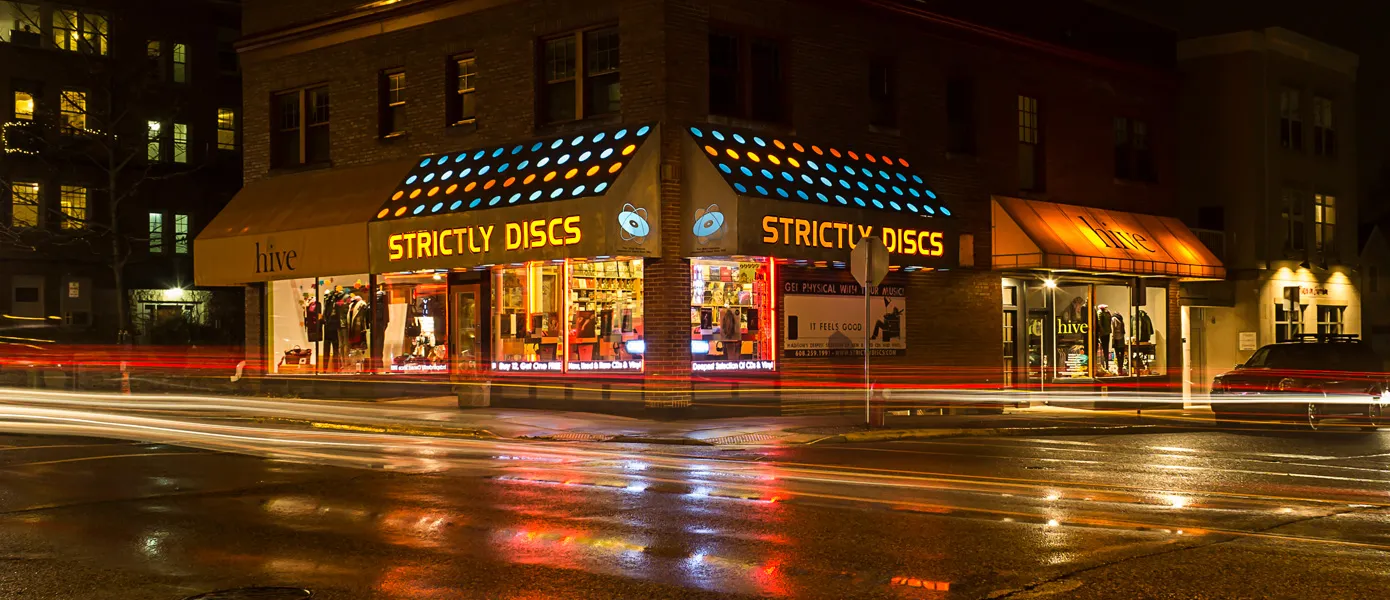 STRAND OF OAKS IN-STORE MAY 2ND 6PM!
Songwriter Timothy Showalter, better known as Strand of Oaks joins us from Goshen, Indiana, just to the left of America's heartbeat, for an intimate solo in-store performance ahead of his show at the High Noon Saloon later in the evening. The performance begins at 6 PM in our basement, and is free to the public as long as space allows. We will have copies of his latest album, the lovely 'Eraserland', on CD and limited-edition 'cloudy white' vinyl for purchase, as well as some of his older titles. Mr. Strand will do a short meet n greet and LP signing before he scoots over to the High Noon for the big gig. We hope to see you there!

NEXT STRICTLY DISCS MUSIC TRIVIA IS MAY 14TH:
Join us Tuesday, May 14th for Music Trivia at the High Noon Saloon. 

Test your music knowledge monthly at High Noon!

Registration starts 5:30 | First question at 6:00 PM
FREE | 21+

New prizes to the winning team each month and a cumulative prize for the top team of the year includes a golden ticket to every show at High Noon Saloon the next year! 

May 14 | June 18 | July 16 | August 13 | September 17 | October 15 | November 12 | December 17
SELL US YOUR CDS & LPS: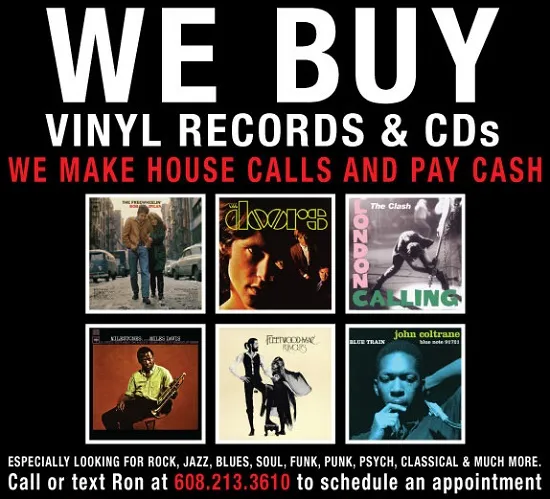 Ron, Ryan, Angie, Marty, Evan, Matt, Michael, Ben, Will, Ed, Isaac, Larry, Sean, Andy & Mark