April 11, 2019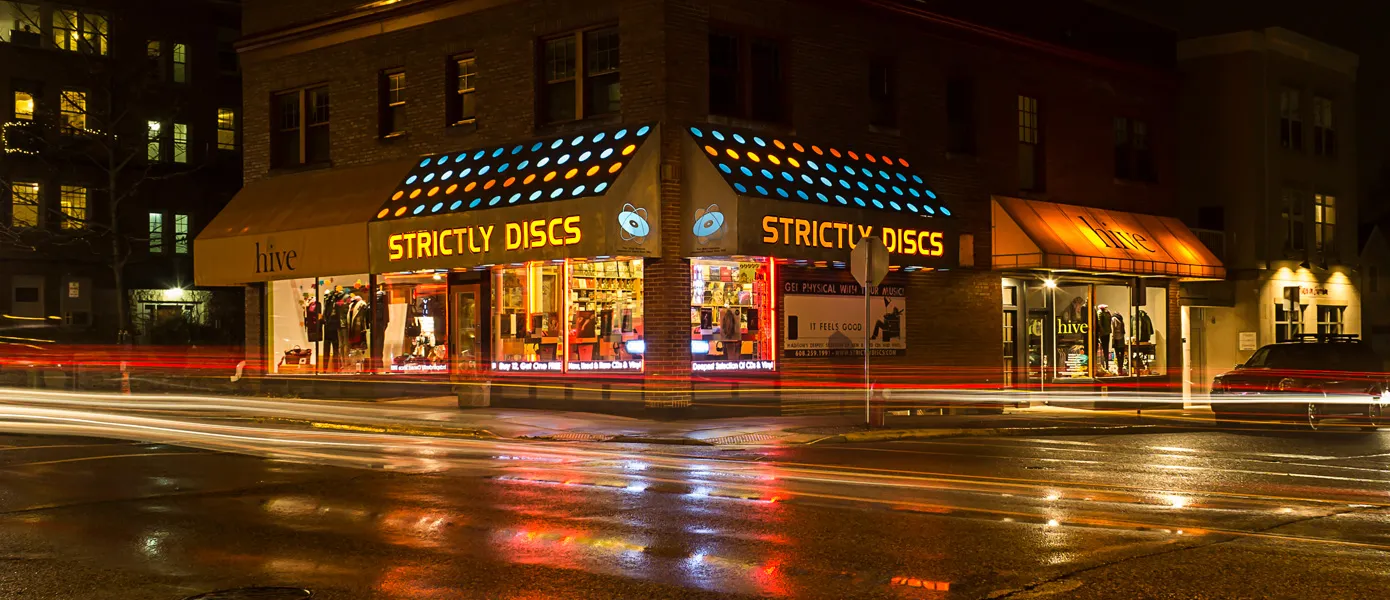 NEW THIS WEEK AT THE SHOP:
If you've ever said anything along the lines of "Hey man, every day is Record Store Day for me!" then this Friday's offerings will blow your mind. Some of our most beloved artists have released new albums to coincide with the big weekend, and we've hustled together a whole lot more far-flung offerings as well, giving all the upstairs bins a fresh shot of life. Read on for a hopefully not-too-long rundown!
SELL US YOUR CDS & LPS: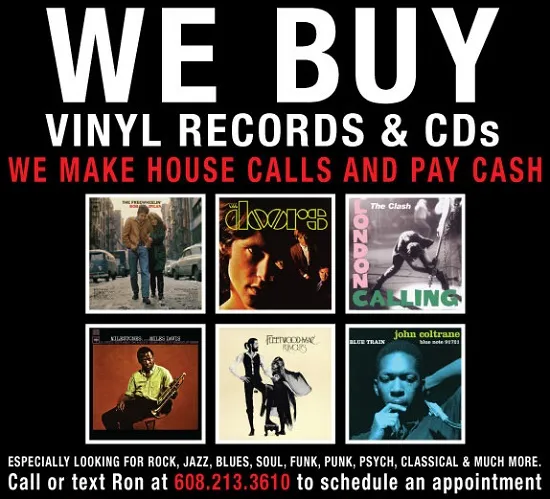 NOW HEAR THIS:
This isn't the spot to lay down odds on the third race. OTB is where Others Talk Back and give you the lowdown on what they've been feeling lately. This one's for the customers.
Priests – "The Seduction of Kansas"  Priests is a hot new, mainly female, band from Washington D.C.  and "The Seduction of Kansas" is only their second album.   Their debut in 2017 was highly thought of and made a lot of year's best lists.    The band started with what could be described as a post-punk sound.  And their youth and enthusiasm made a sometimes tired genre sound fresh and compelling.  The band has added psych and garage into the mix on this album.   "The Seduction of Kansas" shows tremendous musical growth and this is obviously a better release than their debut.  Judging by what the band has accomplished in 2 short years, Priests is obviously a band to watch in the future. - Ted
Shana Cleveland – "Night of the Worm Moon"  This album is the first solo album from this La Luz front woman.  La Luz is a sixties influenced garage pop band and "Night of the Worm Moon" really sounds nothing like your typical Lu Luz album.  It is about as far away from her regular band that is possible.   The album is an acoustic and gentle excursion into the musical soul of Ms. Cleveland.  One could even call it freak folk.  The interesting thing is Ms. Cleveland made such a good album so far away from her usual milieu.  Perhaps she might possess a musical talent that, at times, transcends genres.  And that is a rare thing in today's stratified musical climate. - Ted

Ron, Ryan, Angie, Marty, Evan, Matt, Michael, Ben, Will, Ed, Isaac, Larry, Sean, Andy & Mark