March 24, 2022
NEW THIS WEEK AT THE SHOP:
USED VINYL ALERT:
Some haul in the used vinyl alert this week! Particularly deep runs through blues, female jazz vocalists, classic hard rock, contemporary electronic, and newer indie/emo this time round.


MIKE BAILEY CELEBRATION OF LIFE APRIL 1 5-7PM
WISCONSIN FILM FEST MUSIC DOCUMENTARY DISCOUNT: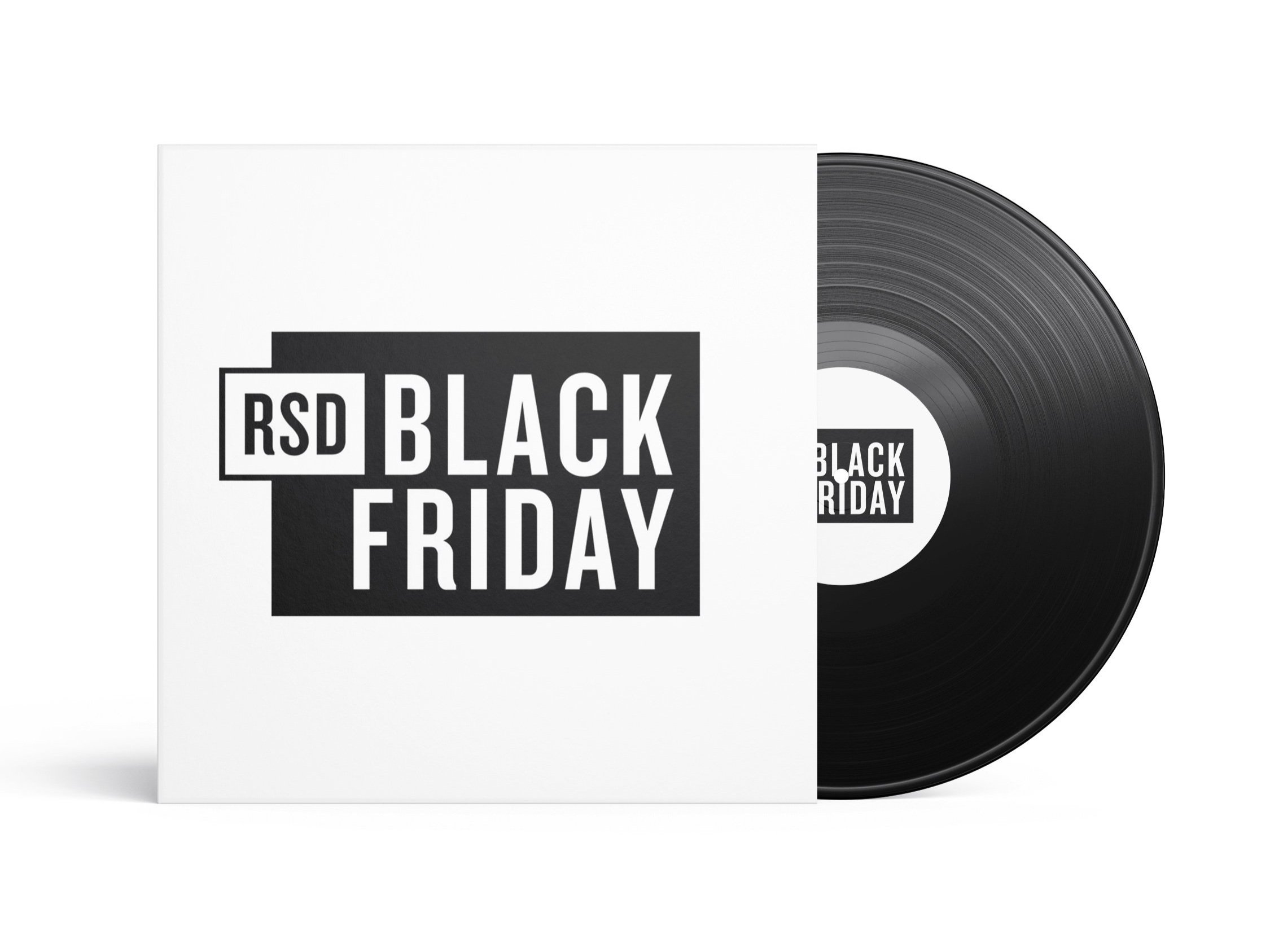 RECORD STORE DAY IS APRIL 23RD: 
Launched in 2007 with the humble idea to recognize independent record stores, Record Store Day (RSD) has blossomed into a global phenomenon. The list of RSD vinyl and CD exclusives continues to expand, as more labels continue to throw open their catalogs to an appreciative audience that grows each year.

Beyond the day-long frenzy, RSD exists to offer proof of the lively role record stores play in the community and a chance for folks on both sides of the counter to offer gratitude for each other. It's a capsule-sized snapshot of what this whole record world is about. Whether you're a hardcore type who times their arrival for a spot at the front of the line or somebody who waits until the afternoon for a more leisurely experience, we hope you'll join us.
SAVE THE DATE V.2: Record Store Day Drop Date is June 18th:
June 18th is designated as a Record Store Day Drop Date; it will serve as a street date safety net for titles that are part of the Record Store Day celebration that don't make it in time for April 23.
WISHLISTS:
Record Store Day wish lists can be made HERE. Due to some late additions (Roy Ayers, Pharaohs, etc), the deadline to create or modify a RSD WISH LIST was Monday, February 28th at 2PM.
STRICTLY DISCS IS HIRING:
VINYL PRICING SPECIALIST AND/OR SHOP CLERK:
Required skills:
Excellent customer service skills; retail experience with ability to anticipate customer needs
Extreme Computer proficiency

A passion for music, and a broad, deep base of recorded music history
Knowledge of Goldmine standards & experience grading and pricing records

Knowledge of stereo equipment/functionality
Availability to work weekends
Ability to lift and carry 50 pounds repeatedly

To apply, submit letter of interest & resume to angie@strictlydiscs.com