November 19, 2020
NEW THIS WEEK AT THE SHOP:
USED VINYL ALERT:
Heading downstairs†for this week's edition of the Used Vinyl Alert, we're pleased to bring you a great spread of classic jazz and country. A big run of Elvis LPs are here, plus crooners Ella Fitzgerald and Frank Sinatra. Bond Soundtracks, soul compilations from the 70s, Japan, LL Cool J, what else do you need?
Oh right, the jazz. How about deep pulls from James Moody, Art Farmer, Herbie Mann, Bill Evans, Oliver Nelson, Yusef Lateef, Lester Young, Tony Williams, John Lurie, Ron Carter, Ran Blake, John Coltrane, Lee Konitz, Mike Mainieri, Gabor Szabo, Max Roach and Bud Powell.
Classic and deep country is in from Jerry Jeff Walker, Emmylou Harris, Randy Travis, Merle Haggard, Carl Perkins, Johnny Cash, Webb Pierce, Rusty Kershaw, Johnny Paycheck, Delbert McClinton, Hank Williams, Buck Owens, and many more such rustlers.
A colorful spread of Beatles catalog is here, as well as several Lennon solo joints. More classics are in from JJ Cale, Bruce Springsteen, Moby Grape, Jimi Hendrix, Little Feat, Rolling Stones, Fleetwood Mac, Lyle Lovett, Yes, Badfinger, Peter Gabriel, Depeche Mode, Ozzy, Van Halen, and so many more.†
STRICTLY DISCS T-SHIRT TO BENEFIT SHOP:
After Record Store Day was postponed in April, the custom clothing company Bonfire out of Richmond, VA contacted us wanting to design a limited edition Strictly Discs shirt highlighting our current message of safety & hope during these unprecedented times. Back by popular demand, you can now order this design once again.
Bonfireís mission is To Strengthen & Inspire Communities.†Well, we are humbled by our community that believes, like we do, that music is essential.†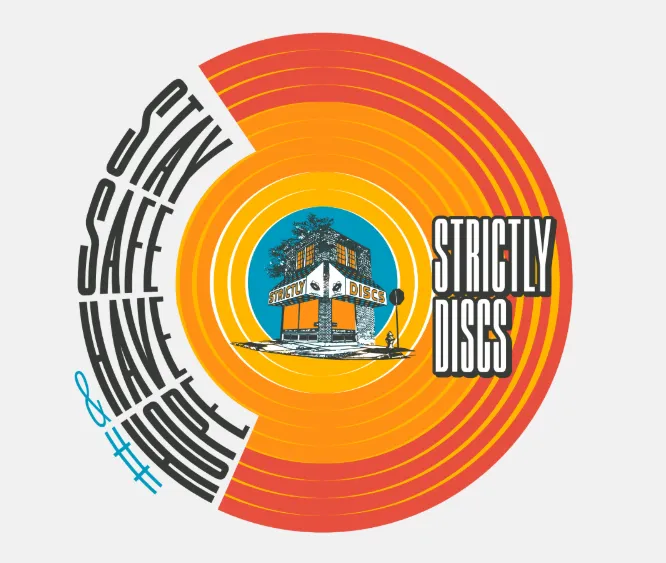 The related t-shirts/hoodies for adults/children will be delivered directly to your door.†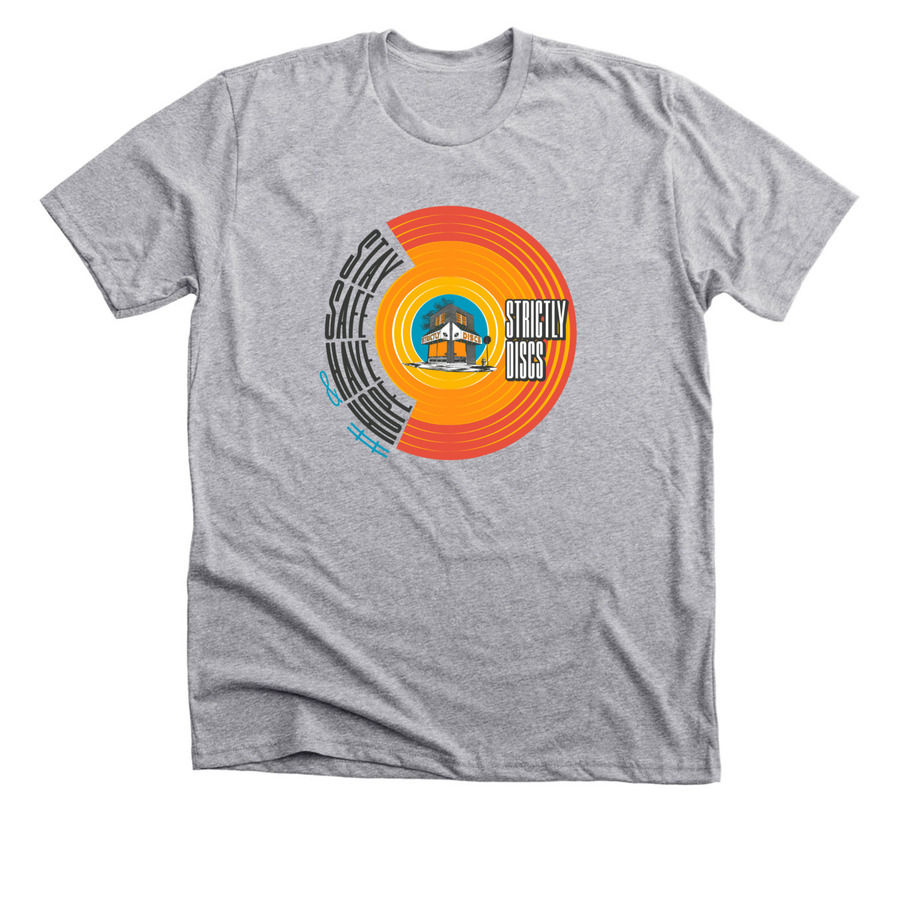 †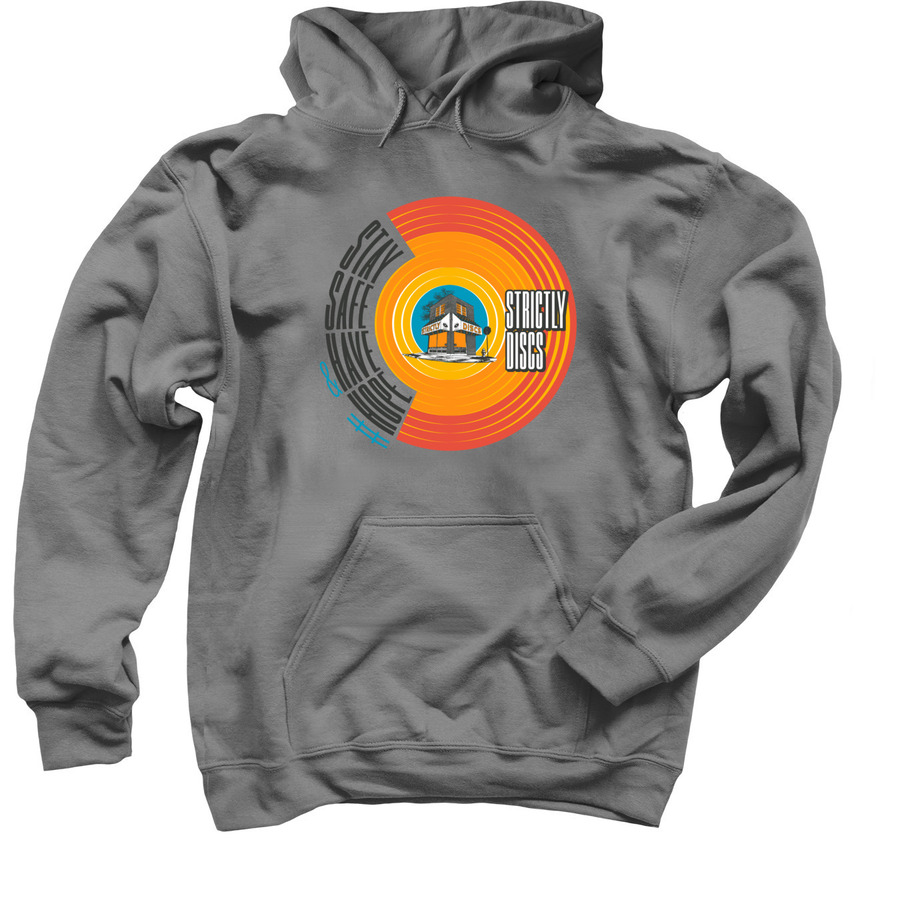 †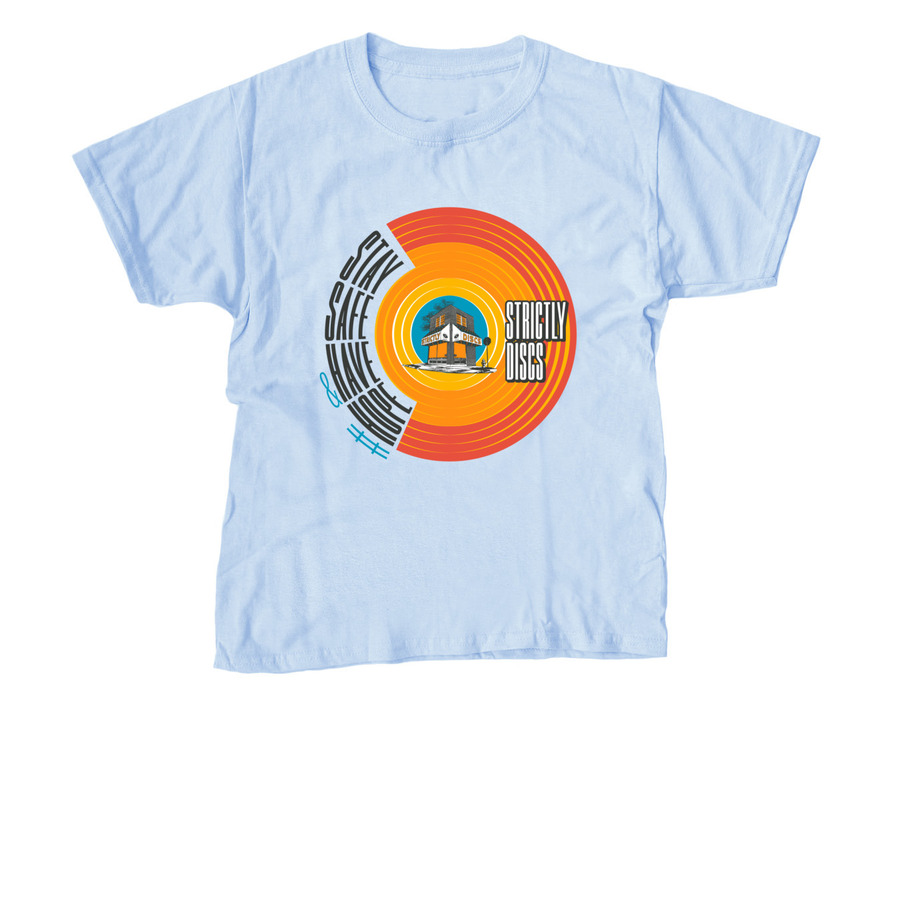 For†our campaign†Bonfire is donating proceeds back to us as they too are fans of Strictly Discs. Now thatís rad.
Purchases help ensure Strictly Discs survives this crisis and continues to be your music resource. We are humbled by our community who believes, like we do, that music is essential.†
Our staff thanks you all for your ongoing support. Stay safe & have #hope.†
BLACK FRIDAY RECORD STORE DAY IS NOVEMBER 27:
Strictly Discs will be†the†place to be this Post-Thanksgiving-Shopping-Melee-Day, also known as Black Friday.
And that's because certain indie stores across the country will be the place to get special releases created just for you, for giving and getting this holiday season, and they're scheduled for release on Black Friday, November 27, 2020.††

Now, this is not Record Store Day, Jr., but it is brought to you by the powers-that-be at Record Store Day. This is a group of special releases you can only find at certain independent record stores nationwide. The magic of these pieces (many uber-limited) is that every one of them is something someone will really LOVE to get, and you'll really ENJOY giving.† And you may have the added nice feeling of supporting a local, independently owned (Strictly Discs, Independently Owned since 1988) business during the holidays.
BILLBOARD MAGAZINE'S BIWEEKLY FEATURE ON STRICTLY DISCS: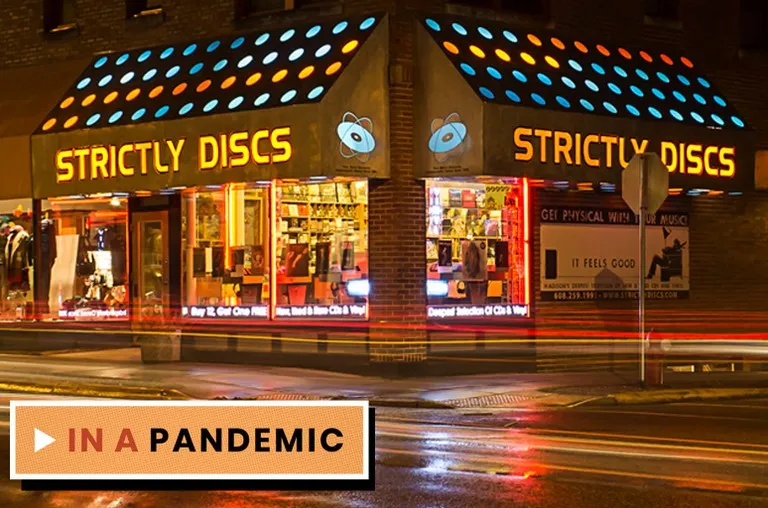 As part of†Billboardís efforts to best cover the coronavirus pandemic and its impacts on the music industry, Chris Eggertsen has been speaking with†Angie†every other†week to chronicle†the experience of an independent record store†throughout the crisis.† Here is a link to the stories in the series so far:
SELL US YOUR CDS & LPS:
Yes, we are still buying! Call Ron to schedule (608.213.3610).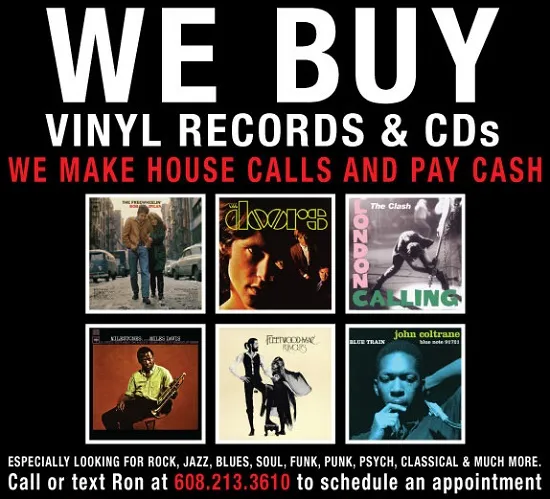 Ron, Ryan, Angie, Marty, Evan, Matt, Will, Ed, Jack, Eric & Dave