NEW THIS WEEK AT THE SHOP:
Two of the indie universe's most beloved outfits deliver new records this week. The Decemberists' 'I'll Be Your Girl' is here on CD and limited blue vinyl. Yo La Tengo drop 'There's a Riot Goin On', their jillionth studio album which, despite its uproarious title, is a woozy, dreamy affair ala their last masterpiece, 'And Nothing Turned Itself Inside Out'. Both of these records definitely reward longtime fans.
We've had versions of this kicking about already, but here now is the "official" version of the King Gizzard record that launched a thousand bootlegs, 'Polygondwanaland'. Also on a stoney tip, we've got a ripping new record from heavy psych legends Earthless.
Everyone loved Thundercat's 2017 epic 'Drunk', but what if it was just a little bit slower? The answer to this query lies on 'Drank', an official and authorized 'Screwed and Chopped' version of the entire album, with it's memorable cover rendered in a purple tint. We've also got the latest from groovy collaborator Carlos Nino. 'Going Home' features Deantoni Parks, Dexter Story, Jamael Dean, Jamire Williams, Josh Johnson, Miguel Atwood-Ferguson, SK Kakraba, and New Age legend Iasos.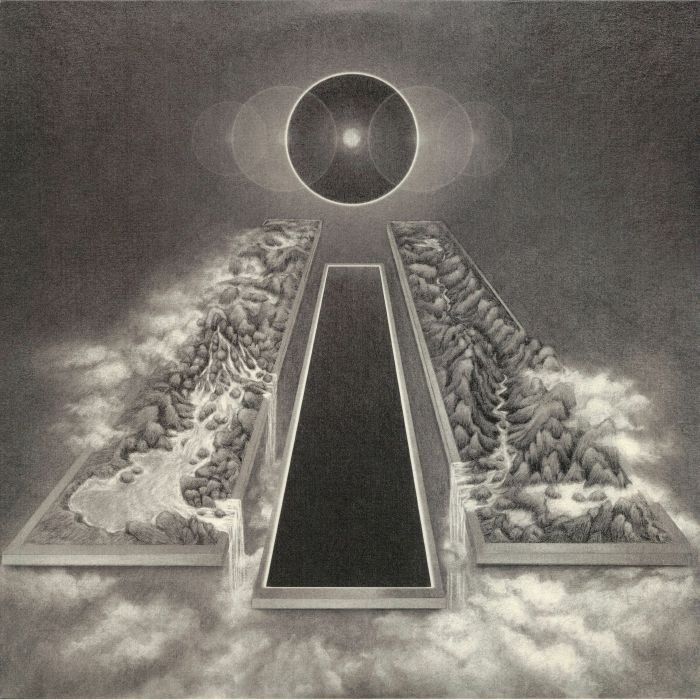 Ukrainian techno don Vakula drops a huge double album of his trademark ambient techno hypnotism on a beautiful release called 'Metaphors'. A bit over ten years since it's release, Move D and Benjamin Brunn's genre-definining 'Songs From the Beehive' is back on vinyl, hitting that sweet spot between fuzzy IDM and loopy house.
Two great records from little known next-gen artists are here this week from Caroline No and The Orielles. Check em out on 'the internet' and come buy them from us! We've also got new releases from Will Long, The Fratellis, and a split LP from Dungen and Woods.
Two can't-miss compilations go way, way in depth on some underexposed dance genres from afar this week. 'Gumba Fire' collects a slew of addictive South African boogie tracks from the 80s and 90s for a primer of something termed 'Bubblegum' in SA. Imagine township jive's upbeat rhythms crossed with 80s electro's even more upbeat rhythms. What I'm saying is, this stuff is really upbeat! By the same token is 'Levanta Poeira', a dance-friendly compilation of 90s Brazilian dance, which you can just about literally feel heat emanating from with every track.
Ambient mystic Terekke lets slip an exquisite LP of cumulo-nimble jammers for the Music From Memory label, while mysterious Scottish producer Other Lands has a deeply beautiful EP for Firecracker with some of the finest artwork of the year. We've also got new electronic and dance records from Henry Wu, Toma Kami, Pye Corner Audio, Giuseppe Leonardi, and P. Adrix, plus new releases from the Lullabies for Insomniacs, Antinote and Wah Wah Wino labels, and a great compilation from the Australian dance label Soothsayer.
Two eagerly anticipated new rap CDs are here from Pryhme and Murs, plus a new album from Starchild.
We've got a recently unearthed early-70s radio broadcast from Sun Ra, plus a limited LP reissue of Haitian field recordings done by filmmaker Maya Deren. Also on the reissue/archival front: Freddie McGregor's incred